Shravan Rathod's Son Sanjeev Reveals He Requested His Father Not To Attend Kumbh Mela; Says 'He Would Say That I Am Neither His Father Nor Doctor'
In a recent interview, Shravan's Rathod's son revealed that he requested his father not to attend Kumbh Mela but he never listened to him. Read on!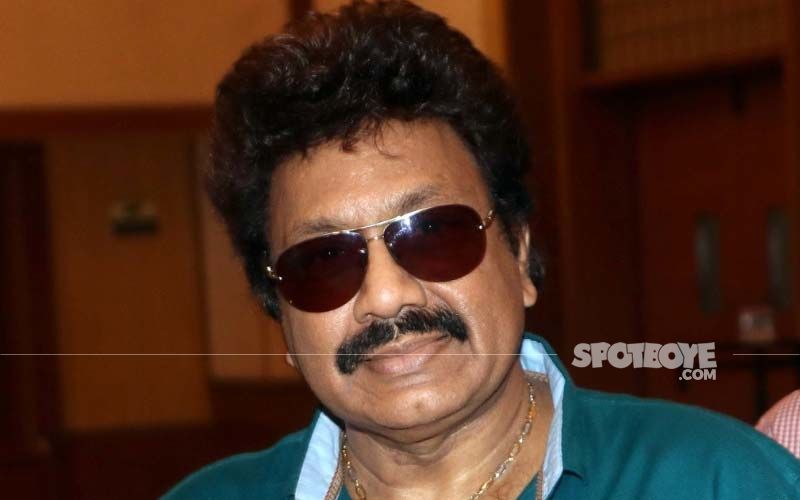 On Thursday, Shravan Rathod of popular music-composers duo died due to Coronavirus. He was admitted to a hospital after he contracted the virus and his health was critical. Sadly, he lost his battle to Coronavirus. The music-composer is now survived by his wife and two sons, Darshan and Sanjeev. In a recent interview with ETimes, Shravan Rathod's son Sanjeev opened up about his late father and revealed that his father and mother visited the Kumbh Mela before they were tested positive. He further revealed that he had requested his father several times to not venture out but he paid no heed.
Sanjeev said, "He used to feel very happy whenever he visited religious places. He didn't stop going to religious places even after COVID struck the world, last year in March. Post March, he visited temples in Badrinath, Orissa and Jammu-Kashmir. He was equally happy when his Kumbh Mela programme was finalised. I told him several times not to venture out but he never listened."
He further added, "Every time he visited a religious place, he said that he's going to these places for just 2-3 days as he always gets VIP darshan; he had a couple of friend who had VIP access and they would accompany him and he would also take mom with him. So, we had to make peace with it because at least she was by his side. This time, in the Kumbh Mela, too, she was with him."
Sanjeev further added that his father never visited a doctor for a detailed check-up even though, 'for the last six months, he knew in his heart of hearts that his health was failing.' He further added that he tried to help him understand the gravity of the pandemic but he never listened. 'He would just turn around and say that I am neither his father nor a doctor,' he added.
Extremely saddened by the tragic news of legendary Music Composer Shravan ji's (of Nadeem/Shravan fame) demise... He was not just an incredible composer but also possessed an ever loving soul & a beautiful heart.
May he rest in peace...🙏 pic.twitter.com/rEBI8zkfOb

— Adnan Sami (@AdnanSamiLive) April 22, 2021
Image Source:SpotboyEArchives