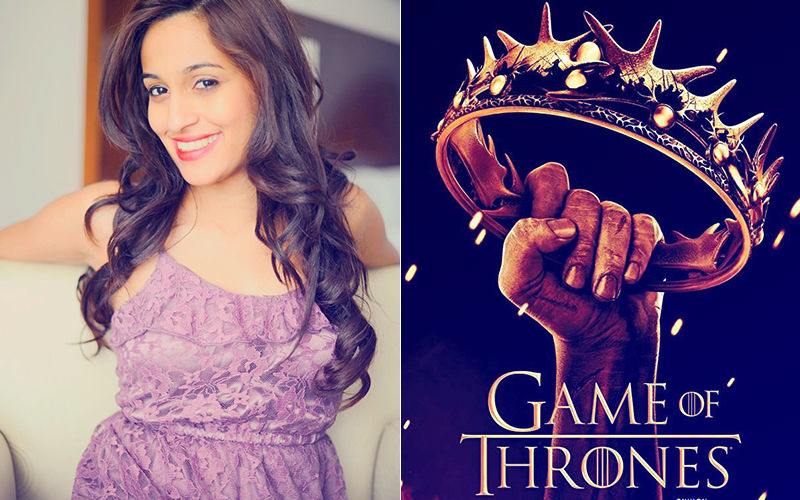 Singer Shweta Pandit has been quite active on social media. Just a while ago, she took to social media to expose a fake casting scam. Check it out:
Shweta wrote, "Hilarious scam. Kindly note this fake number posing as a foreign casting director. They instantly blocked my number, the moment i replied this to them #fake #scam #Castingcall #ninagold #Beware."

One look at the screenshots of the messages, and you will know how savage Shweta's reply was to the imposter.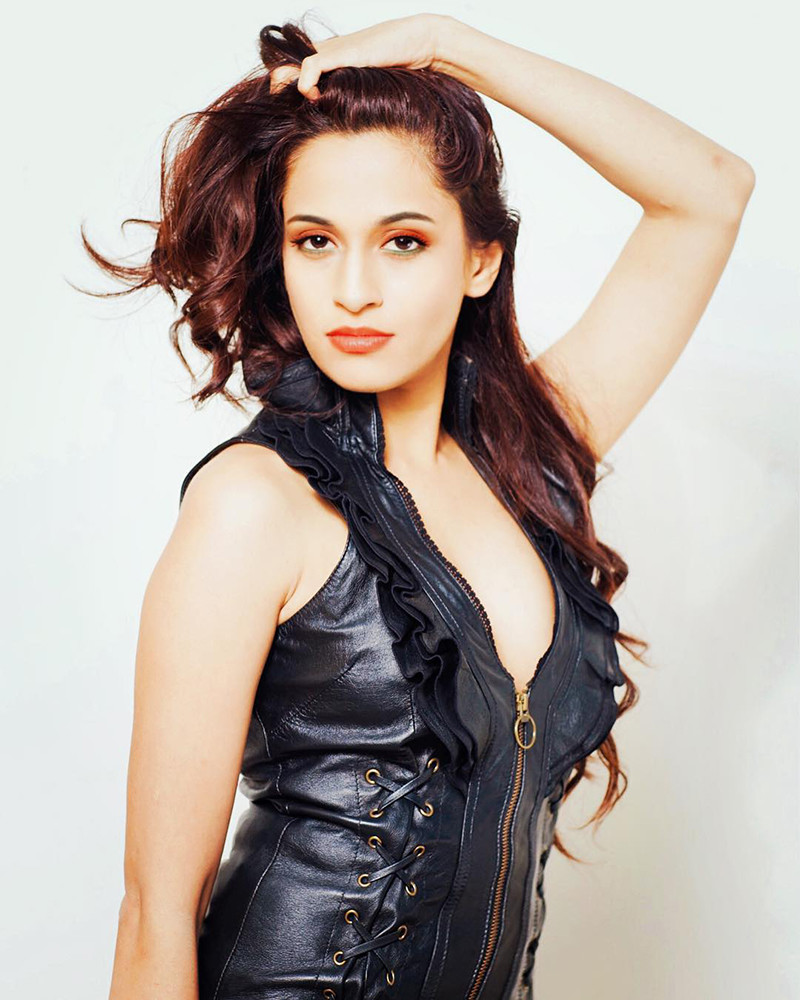 Shweta Pandit

The casting call was for one of the biggest Hollywood productions, Game Of Thrones. If we recall, for the same show, Neil Nitin Mukesh had said that he was cast for one of the episodes. However, that never came out. Guess, he too must have been the victim of such similar fake casting calls.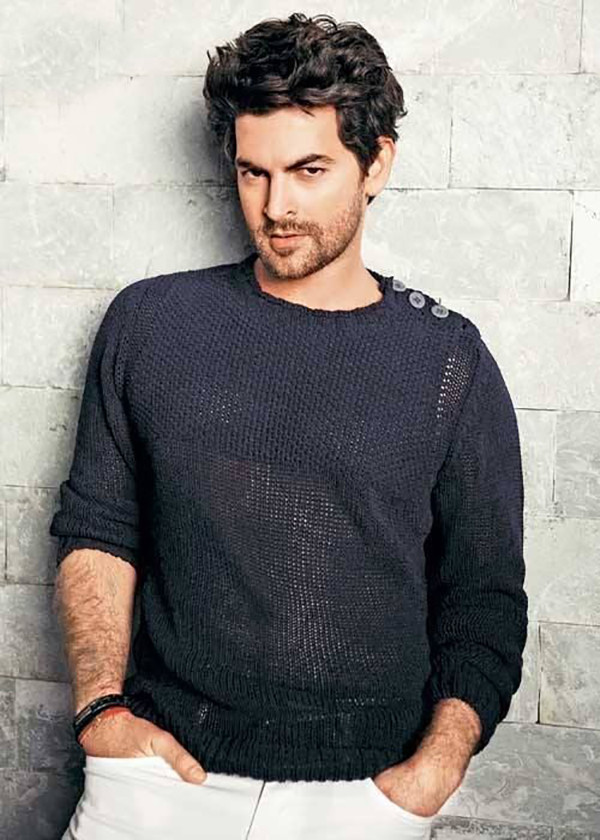 Neil Nitin Mukesh

Fake casting scams have been plaguing the film industry for a really long time. Ekta Kapoor raised an alarm a few months back, and went ahead to file a police complaint.

Seeing their move, YRF casting also took necessary steps to curb the menace of fake casting calls.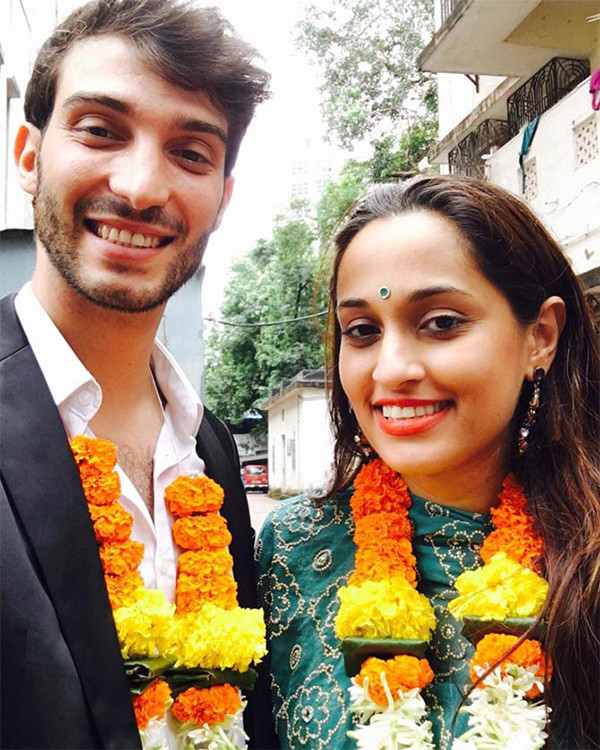 Ivano Fucci And Shweta Pandit

Coming back to Shweta, she recently got hitched to her long time Italian boyfriend Ivano Fucci in Paris.



Image Source:- Notey,instagram/@shwetapandit7,pinterest,twitter/@ShwetaPandit7,imdb