SP Balasubrahmanyam Health Update: Singer Tests Negative For Coronavirus; Son SP Charan Thanks Well-Wishers
Legendary singer S P Balasubrahmanyam's son S P Charan shares another health update with everyone and thanks fans and well-wishers for the prayers and support, in a statement. Read On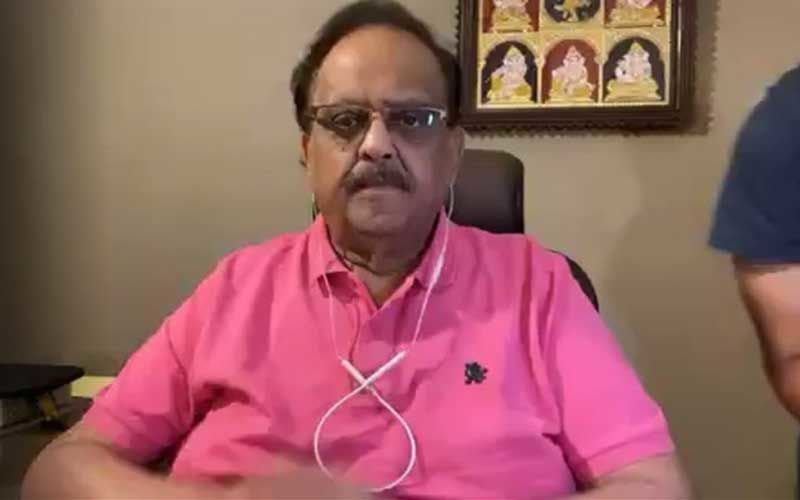 Legendary singer S P Balasubrahmanyam was admitted to the hospital after he tested positive for COVID-19. At first, the singer took to his social media account to share a health update and revealed he was doing fine and had just cold and cough. Later, it was reported that the legendary singer's condition has deteriorated, and he is shifted to life support system. The hospital then released a statement informing that the singer is stable. Now, S P Balasubrahmanyam's son S P Charan shares another health update and it's good news for all his fans out there.
After S P Balasubrahmanyam tested positive for COVID-19, the singer-actor has now tested negative for the deadly virus. The singer's son S P Charan shared the health update and thanked fans and well-wishers for the prayers and support. On Monday, a report in DNA and Indian Express stated that S P Charan shared the update of his father's health in a statement with the media. Charan in his statement said, "Thanks for your continuous support and prayers for my father. My father is fine and stable. His corona test has become negative. Will keep you posted about the updates."
S P Charan thanked everyone for their continuous support and prayers for his father. He then went on to mention that his father, S P Balasubrahmanyam, is fine and stable. S P Charan then added that the Coronavirus test conducted has come out negative and informed that the singer has tested negative. Charan finally concluded his statement informing fans and well-wishers that he will keep them posted about the updates regarding his father's health.
Image source: Instagram/