Suchitra Krishnamoorthi's Father RUSHED TO HOSPITAL In Coimbatore, VOMITS BLOOD
Kabhi Haan Kabhi Naa actress Suchitra Krishnamoorthi's father needed urgent medical attention after he vomited blood three days in a row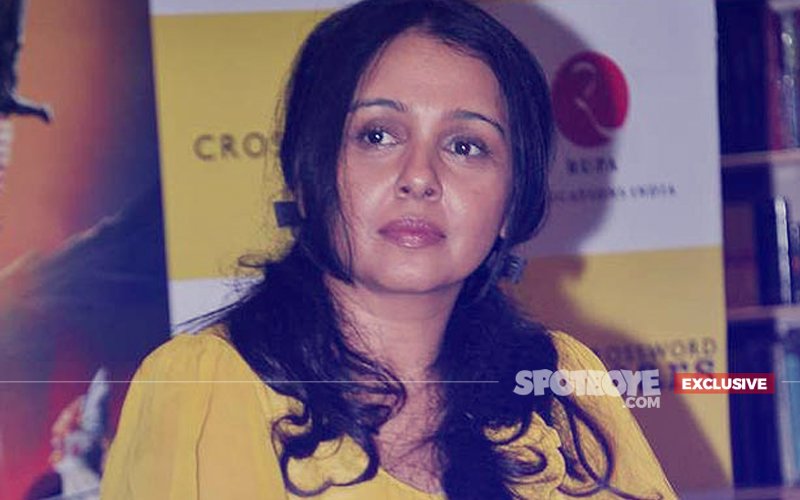 Suchitra Krishnamoorthi is facing turbulent times as her father, V. Krishnamoorthi, was rushed to a hospital in Coimbatore a few days ago after he vomited blood three days in a row.

Krishnamoorthi was diagnosed with prostate cancer and underwent surgery for the same. However, his condition deteriorated in the last week and he needed urgent medical attention.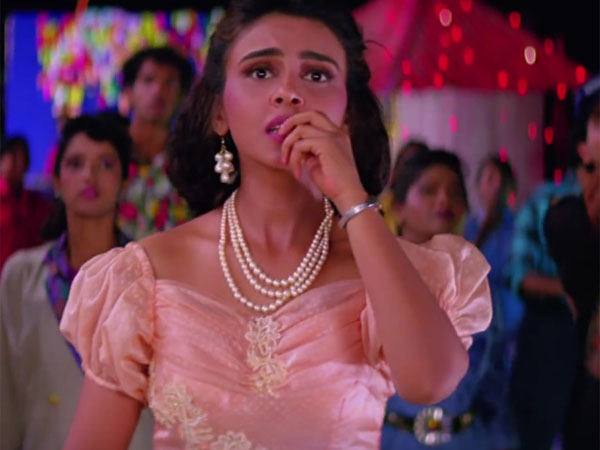 Suchitra Krishnamoorthi In Kabhi Haan Kabhi Naa

Confirming the news, Suchitra told SpotboyE.com, "This is not a cancer relapse. Doctors say that it happened because of strong chemo therapy - drugs and injection both. They say prolonged treatment of such kind sometimes leads to the bleeding of gastric/intestinal lining."

SpotboyE.com wishes him a speedy recovery.


Image Source: politicalkhabar & oldisgold