9X Tashan Song Stories: Episode 18 With Himanshi Khurana
This week on 9X Tashan Song Stories, we have with us singer-actor Himanshi Khurana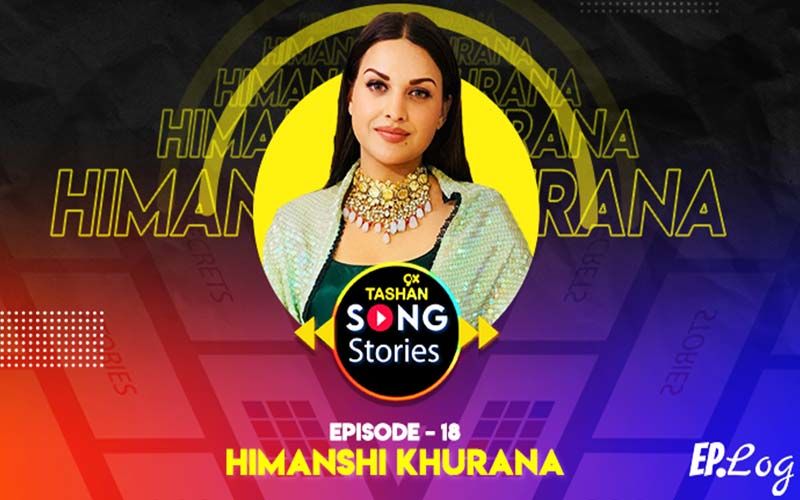 In the 18th episode of 9X Tashan Song Stories, we chatted with singer-actor and former Bigg Boss 13 contestant Himanshi Khurana, who talked to us about her song 'High Standard'.
Himanshi said while she had big plans for the video shoot; it didn't turn out to be what she expected due to the harsh weather conditions in Canada.
Khurana further added that the temperature dipped to -26 degrees on one occasion, which felt like -51 degrees and the cold blowing winds affected a huge part of the shooting of the video.
Listen to the full podcast and find out the rest of the story for yourself, only on 9X Tashan Song Stories!
Whilst you can watch the show on TV, you can also listen to the entire podcast on the EP Log Media website, and across all leading audio streaming platforms as well!




Image source: 9X Tashan