9X Tashan Song Stories: Episode 6 With Sukhbir and Kumaar
This week on 9X Tashan Song Stories, we have with us the famous duo Sukhbir and Kumaar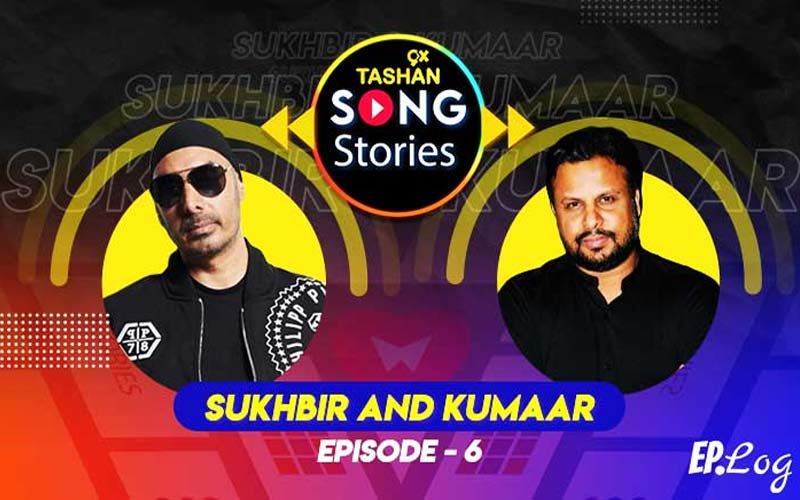 In the sixth episode of 9X Tashan Song Stories, we chatted with the famous duo "Sukhbir and Kumaar", who are the minds behind the classic hit "Ishq Tera Tadpave". The song, which broke barriers when it came out, has an interesting story behind it. Originally intended to be a "sad song", Sukhbir recorded it in a hurry as he had limited time owing to his schedule in the old days.

He said he had composed a tune already in his head and he had not even met Kumaar to record this song. He received the lyrics over the phone and immediately got to work. Kumaar on the other hand thought that the song was going to be a flop as he had written it from the point of view of a sad song but when it was released, it went on to become a popular anthem.


Kumaar added he believed the song was a hit only after a span of 6 years when he kept on getting accolades for his work with Sukhbir.

Listen to the full episode and check out the rest of the secrets for yourself, only on 9X Tashan Song Stories!
Whilst you can watch the show on TV, you can also listen to the entire podcast on the
EP Log Media
website, and across all leading audio streaming platforms as well!
Image source: 9XTashan