9X Tashan Song Stories: Episode 9 With Dr Zeus And Zora Randhawa
This week on 9X Tashan Song Stories, we have with us the popular music composer Dr Zeus and singer Zora Randhawa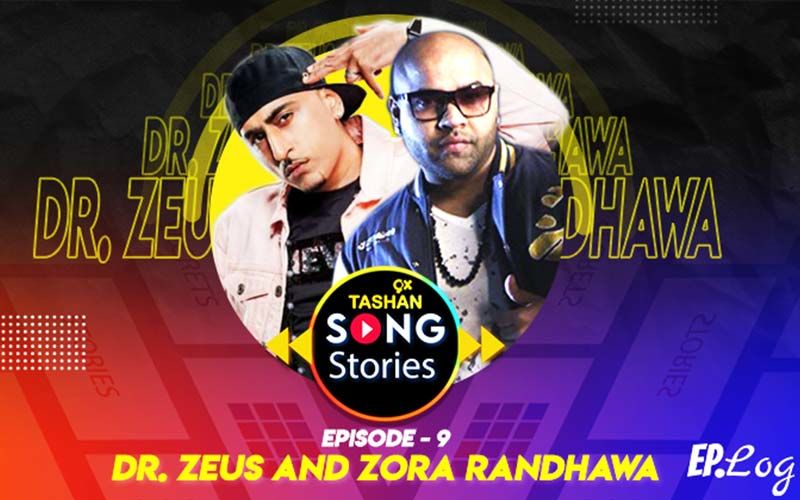 In the ninth episode of 9X Tashan Song Stories, we chatted with Dr Zeus and Zora Randhawa, who took us back to 2017 and told us about the story behind their song "Woofer" featuring International Rap Star Snoop Dogg also.
Zora told us how he mentioned he suggested the idea to work with Sean Paul, but eventually ended up working with Snoop. The song, which features Nargis Fakhri also, went on to cross 100 Million views on YouTube and was received positive reviews worldwide. Listen to the full episode and check out the rest of the secrets for yourself, only on 9X Tashan Song Stories!
Whilst you can watch the show on TV, you can also listen to the entire podcast on the
EP Log Media
website, and across all leading audio streaming platforms as well!
Image Source: 9X Tashan