Dil Na Tod Dai: Deep Jandu Shares The Poster Of Onkar Malhi And Harman Bal's Upcoming Melody
Deep Jandu has composed the music of the song 'Dil Na Tod Dai'. It is releasing on 13th May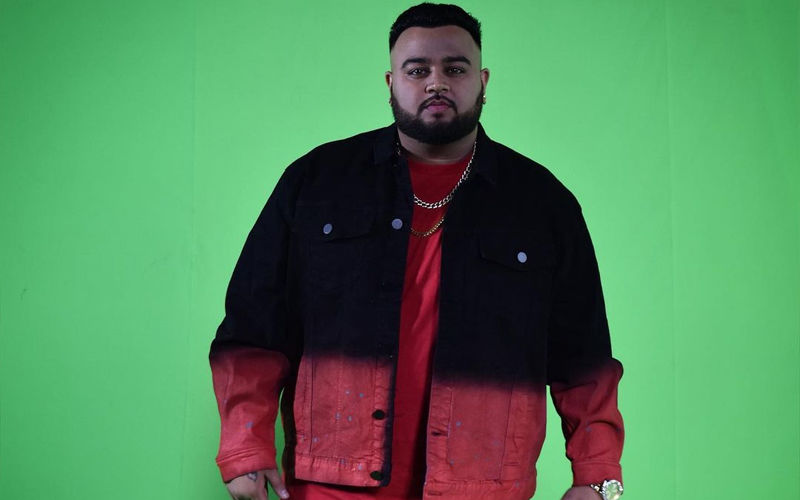 Noted artist Deep Jandu is known for his amazing music composition in popular Punjabi songs. Deep never restricted his talent in just music composition but also has tried his singing capabilities too. Along with his outstanding music and a melodies voice, Deep Jandu created a buzz in the industry and enjoy a decent fanbase. One of his music composition is going to hit the music chart and the artist has shared the poster of the song 'Dil Na Tod Dai'.

The song 'Dil Na Tod Dai' is sung by two talented new generation singers- Onkar Malhi and Harman Bal. The singers are just stepped into the music industry with songs such as 'Haqq' and 'Kaleere' in 2021. Viewers loved their song and shared positive response to the singers. Now, Onkar Malhi and Harman Bal added their vocals to come up with a new song. In the poster of 'Dil Na Tod Dai', you can see both the singers are striking stunning poses to the camera. Along with eth poster, Deep wrote, "Opinder Dhaliwal & Royal Music Gang Presents Title - DIL NA TOD DAI".
Apart from Deep Jandu's music in the song, there are many more talented artists who have delivered their best. The lyrics are penned by Onkar Malhi, the music video is directed by Diljot Garcha. The song is bankrolled by Opinder Dhaliwal and Royal Music Ganga.
Image source: instagram/deepjandu