Jodi: Sajjan Adeeb And Rumman Sharukh's New Romantic Song Will Take Us To A Different World
Sajjan Adeeb is back with a love track featuring Rumman Sharukh. The song has hit the music chart and receiving an overwhelming response from fans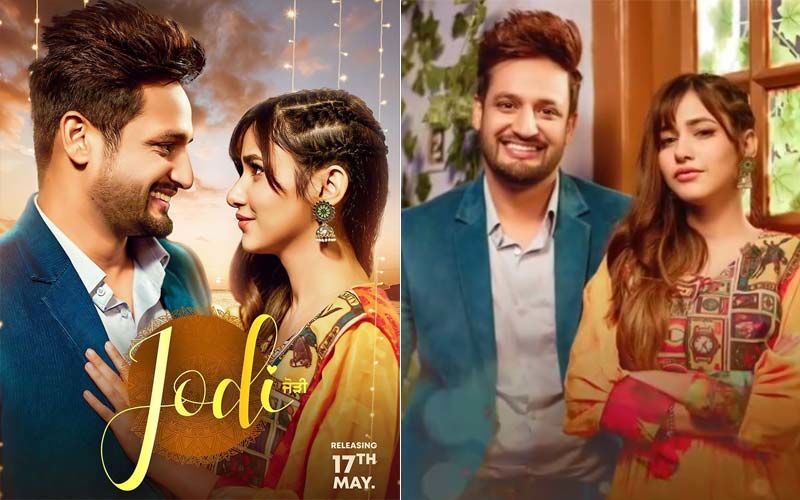 Punjabi singer Sajjan Adeeb is known for his romantic tracks. If you are a fan of Punjabi music and you love Sajjan Adeeb's songs, then we have great news for you. Sajjan Adeeb is back with yet another love song for his fans. His new song is titled, 'Jodi' and features the beautiful Rumman Sharukh.
The song has hit the music chart and garnered a great response from the viewers. Other than the melodies voice and tune of the song, the music video is also captured hearts immediately. In the song, you can see a tale of love between Sajjan Adeeb and Rumman Sharukh. But you must expect a twist which makes the song even more interesting. Rumman can be seen playing a very interesting character in the video. Taking to the social media handle, Sajjan posted a glimpse of the song and wrote, "Finally… Jodi is out now Go on YouTube watch full video only on Leaf Records & share your Valuable comments"
The lyrics of the song 'Jodi' is penned by Chann Angrej and the music is composed by Desi Crew. Meanwhile, Sajjan Adeeb is all set to come up with his upcoming love melody titled 'Saukha Naiyo Mileya'.




Image source: instagram/sajjanadeeb,rummanshahrukh