New Song Alert- 'Addi Sunni' By Karan Aujla Is Exclusive With 9X Tashan
Karan Aujla's latest song 'Addi Sunni' is playing exclusively on 9x Tashan for 1st and 2nd October, 2021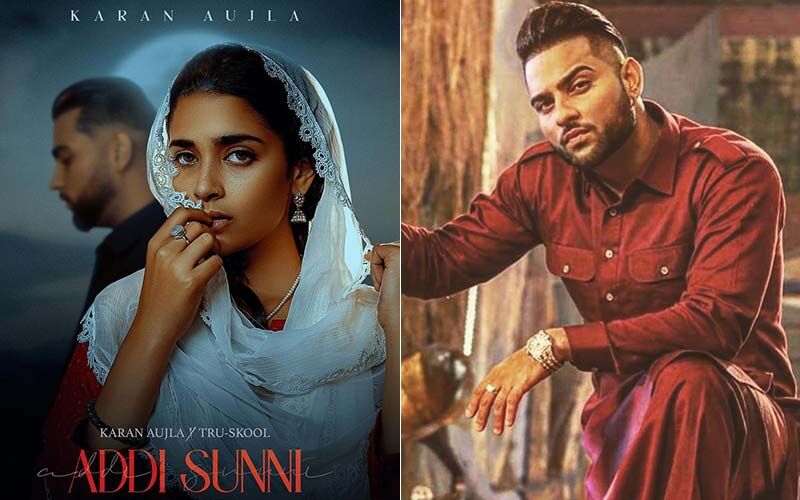 Pollywood's one of the most loved singers Karan Aujla is on the verge of impressing the nation with his back-to-back songs from the album 'B.T.F.U'. After the huge success of the songs 'Chu Gon Do' and 'Click That B Kickin It' and 'Here & There', Karan Aujla has recently come up with the song titled, 'Addi Sunni'. The song has hit the music chart on 30th October, 2021 i.e. today. If you want to catch the song, you can get to playing exclusively on 9X Tashan for 1st and 2nd October, 2021.
Karan Aujla's latest song 'Addi Sunni' is a melody of love featuring the singer portraying the character of a lover who has to leave his lady love due to some reason. But as destiny is playing the game, they both met after years and the story revolves around the same. The song has captivating music, heartfelt lyrics and a stunning music video. Recently, Karan Aujla took to his social media and posted a glimpse of the song. He wrote, "ADDI SUNNI. ( official video out ) Umeed a tusi video Te gaana smjhoge. Waheguru mehar kre sab te ."
Coming to the credits, Karan Aujla's song 'Addi Sunni' from the album 'B.T.F.U' features Anika Zulfikar as the female lead. The story and the screenplay are made by Karan Aujla. The music is composed by Tru-Skool and it is presented by Sandeep Rehaan & Speed Records.
Image Sources: Instagram/karanaujla_official