Paagall: Miss Pooja And Romi Tahli To Be Seen Romancing On-Screen For Their Upcoming Song
Pollywood singer Miss Pooja shared a new look posted of her upcoming song with Romi Tahli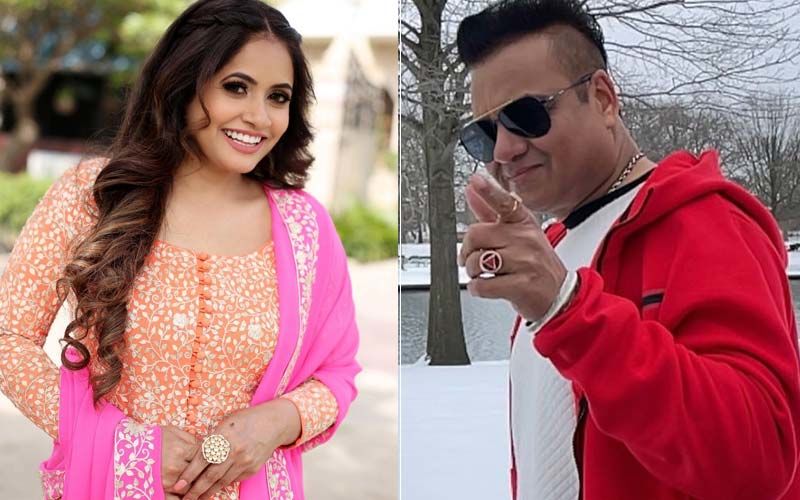 Pollywood's one of the most loved female singers, Miss Pooja is having a gala time these days. The singer has recently treated fans with a new romantic song titled, 'Juraban' featuring Amardeep Phogat opposite her. Now amid the song's success, Miss pooja announced that she will be featured in an upcoming love song titled 'Paagall' with Romi Tahli.
Taking to social media, Miss Pooja unveiled the new look poster of the song 'Paagall'. In the picture, you can see miss Pooja and Romi Tahli are looking all pretty holding hands with each other. Miss Pooja opted for a floral dress and Romi can be seen looking dashing in an animal printed shirt. The backdrop of a beautiful ocean made the picture super attractive.
A few days back, Romi Tahli posted the first look poster of the song featuring him from the backside in the backdrop of a snow-covered location.
Coming to the credits of the song, Romi Tahli and Miss Pooja both have lent their vocals for the song. Monewala has jotted down the lyrics and YoungArmy has composed the music. The music video is directed by Tahliwood Studios. Also, Tahliwood Records has presented the song.
Image source: instagram/misspooja/romi_tahli