Girik Aman Shares A Video Requesting Fans To Donate Plasma For Saving The Lives Of Covid-19 Patients
Noted Punjabi singer Girik Aman urges fans to help COVID 19 patients by donating plasma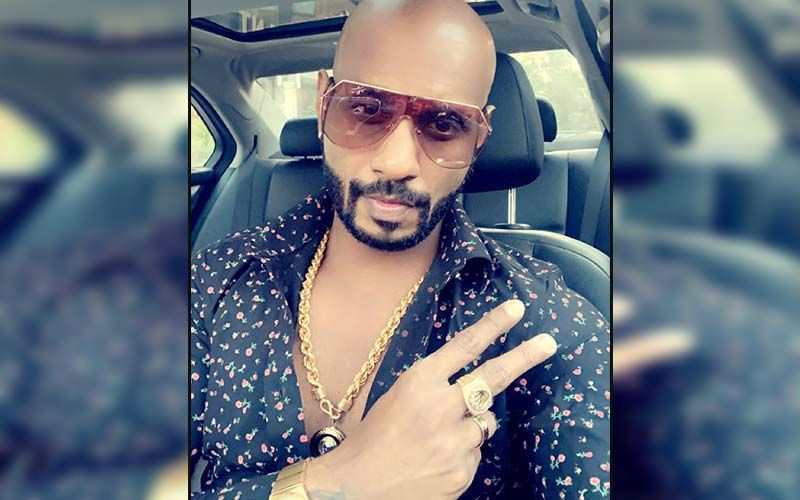 Girik Aman is one of the famous manes in the Punjabi music industry. The singer is known for churning out hits after hits. The singer is frequently active on social media and this time, he has some urgent request to make to his fans and followers. Due to this tough pandemic situation, the singer took a step forward and determined to help others who are suffering from COVID 19.
Girik Aman has started a campaign titled #donateplasmasavelives where he is helping Covid 19 affected people to get the plasma from them who are already recovered from the virus. Taking to social media, Girik Aman posted a video requesting all his fans to donate plasma and save the lives of people who are going through the critical stages of CIVID 19. In the video, you can see him talking about his campaign and asking fans to join more and more. He also talked about the recent scenario in India, the crisis of oxygen cylinders and the rise of Covid 19 cases.
Along with the video, he captioned it as,"#donateplasmasavelives SHARE THIS MESS WITH ALL SO THAT MORE PPL COME FORWARD ND DONATE PLASMA TO THOSE WHO ARE IN NEED". This initiative taken by Girik Aman is such a wonderful step and we wish people to join more even twice as its original number.




Image source: Instagram/girikaman