Singer Akhil Shares The Name And The Poster Of His Upcoming Song 'Perfect'; Calls His Tracks 'Risky Songs'
Punjabi singer Akhil is back with a new track to make our playlist lit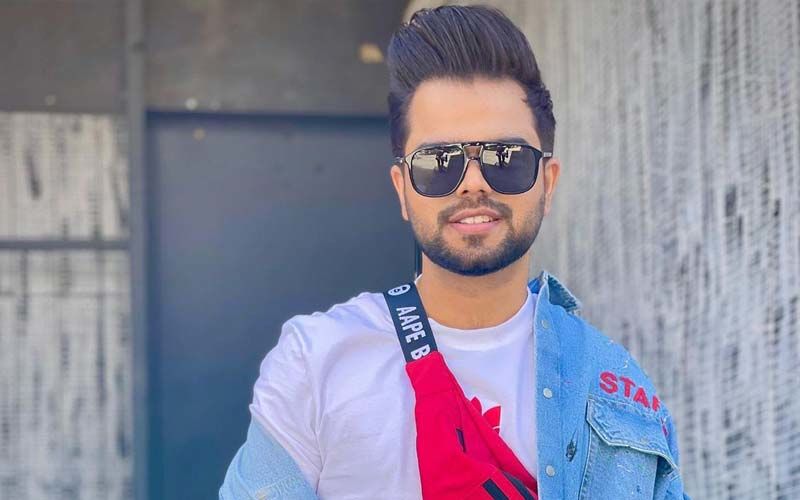 The king of romance in Pollywood is back. Yes! We are talking about noted Punjabi singer Akhil is all set to come up with a new melody for his fans. A few weeks back, the artist made an announcement on his social media that he will be back soon with a new song. Finally, Akhil shared the first look of his upcoming track 'Perfect'.
Recently, taking to social media, Akhil shared the look poster which creates a buzz. As soon as he posted the details about his new song, he received love reactions from his fans. In the look poster, you can see the star sticking a pose to the camera along with a red swanky car. The singer was about to release another song titled 'Shopping Karwade', but due to some reason the track would not be released now. Along with the poster of 'Perfect', he wrote, "I have alot of songs in my phone since long I haven't released, called 'Risky Songs' All those songs gonna release on my YouTube channel i dont care about how many views or likes they get but i just want to make you guys listen them so lets do it before dropping my official videos of 'Shopping Karwade' and 'Paagla' . Goin to start my channel with my first experiment It will be yours in two three days. (Lyrical Video) Sangeet - @bob_muzic"
Coming to the details of the song, 'Perfect' is penned by Akhil and Bob Music has composed the music of the song. Meanwhile, Akhil's song Shopping Karwade' and 'Paagla' will be releasing soon. Also, Avneet Kaur will be seen in an upcoming song with Akhil.
Image source: Instagram/a.k.h.i.l_01