Malayalam Filmmaker Ashokan Passes Away At Age Of 60 Due To Pronged Illness, FEFKA Directors' Union Confirmed Sadden News
Malayalam filmmaker Ashokan passed away at the age of 60 due to multiple health issues in a private Hospital in Kochi on Sunday night, September 25, 2022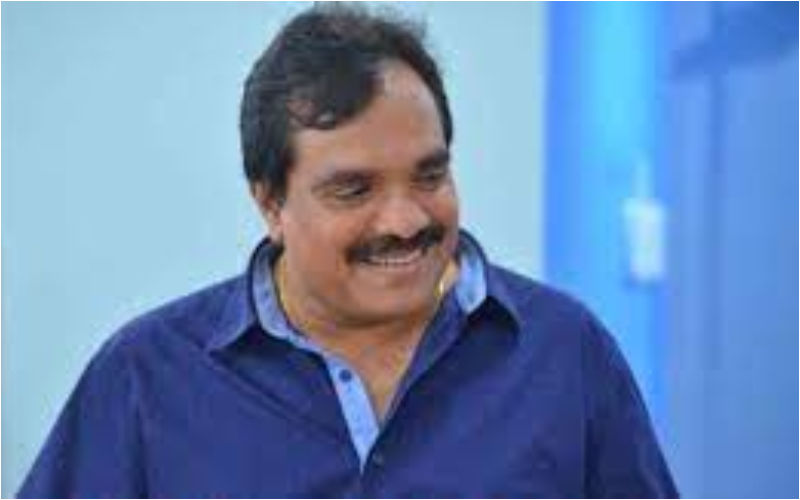 Malayalam filmmaker Raman Ashok Kumar popularly known as Ashokan left for the heavenly abode on Sunday night, September 25, 2022, at the age of 60 in Kochi. As per the reports, he was battling multiple health issues and the filmmaker was admitted to a private hospital in Kochi for over a month. He had recently returned to Kerala from Singapore and was under medical care at a hospital. His demise has left everyone his a state of shock.
The veteran filmmaker's death was confirmed by FEFKA (Film Employees Federation of Kerala) Directors' Union, a Kerala-based filmmakers' association. They shared the saddening news via Facebook on Monday morning. The union statement read in the Malayalam language, "Famous film director and IT entrepreneur Raman Ashok Kumar (60), native of Varkala, passed away at Kochi Lakeshore Hospital. He fell ill and came to Kochi from Singapore and was undergoing treatment." Ashokan's last rites will be held on Tuesday in his native home in Varkala.
Late filmmaker Ashokan is known for his comedy films. He started his film career in the 1980s as an assistant to late filmmaker J. Sasikumar. He learned the craft of filmmaking and storytelling from him. In 1989 he made his directorial debut with Varnam, a psychological drama starring Suresh Gopi, Jayaram, and Ranjini in lead roles. His second film was Acharyan in 1993 a path-breaking film that was written by the journalist-script writer, B Jayachandran. He collaborated with writer-director Thaha and gave two massive commercial successful films Saandram (1990) and Mookilla Rajyathu (1991).
In 2003 he directed his last telefilm Kanappuramun, made for Kairali TV which won him Best Telefilm of the Year by the state government of Kerala. As per the FEFKA tribute, the filmmaker began focusing on his business. He was the Managing Director of Oberon, an IT company operating in Gulf and Kochi.
He is survived by his wife Sita and daughter Abhirami.
Image Source: Facebook/FEFKA