South Actress Samyuktha Officially DROPS Her Surname Menon; Says, 'Want To See Equality And Love All Around, Keeping It Is Very Contradictory'
Samyuktha opens up about her decision to drop her surname Menon from her social media handles and the promotional content of her movies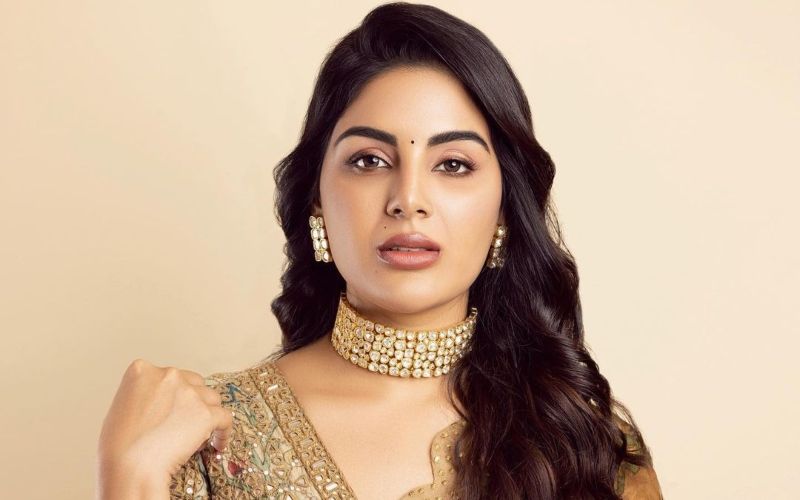 Celebrities often make the headlines for deciding to alter their names due to various reasons. May it be having a different stage name altogether or adding additional letters or removing letters of their existing names, it seems like Malayalam actress Samyuktha has joined the bandwagon.
The actress who officially dropped her surname Menon from her social media handles and the promotional content of her movies, recently opened up about her decision. While talking to SS Music about her decision, Samyuktha recalled how as students one might need a full name for official purposes, but as one understands the responsibility of an actor, they don't need a surname.
Quoted by Hindustan Times, she said, "This thought occurred to me long back. When we are enrolled into a school, we need a name for official purpose. So we never think so much back then. I always used to think about why people have this, this 'tail'. The thought really struck me when I became an actor. When I understood the responsibility of an actor, I realised I shouldn't have it."
Samyuktha further added that by removing her surname she is spreading a message of equality amongst the masses along with respecting her mother's feelings, who never retained the surname after divorcing the actress' father. She said, "When I want to see equality, humanity and love all around, keeping a surname makes it very contradictory to what I want. Also, my parents are divorced and my mother wished to not retain my father's surname. I wanted to respect my mother's feelings."
On the work front, Samyuktha was last seen in Pawan Kalyan's Telugu film Bheemla Nayak starring Rana Duggubati. She is awaiting the release of her movie Vaathi starring Dhanush and Samuthirakani. Set to release in Tamil and Telugu, the story of the film shines light on the privatisation of the education system and how private schools took over during the 1990s. Samyuktha plays the role of a biology teacher in the movie. Directed by Venky Atluri, the movie will be released worldwide on February 17th.
Image Source: Instagram