Happy Birthday Mahesh Babu: Let's Take A Moment And Appreciate His Best Looks And Characters From Spyder To Sarkaru Vaari Paata
On the occasion of Superstar Mahesh Babu's 46th birthday, here are five of his amazing looks from his films. So if you haven't been enchanted by this Telugu superstar and his blockbuster films, you're missing out on a lot and today definitely is a day for a recap.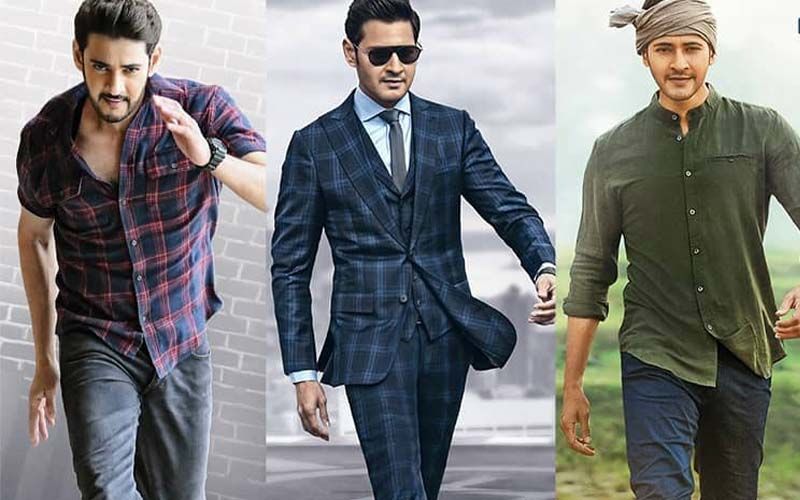 Mahesh Babu has been working in the film industry since he was a child. And, let's be honest, he knows how to create memorable characters and styles in films that do well at the box office. And the irony is that his styling in some of his films is phenomenal. The following are five films in which his sense of style and fashion sense were as flawless as his performance.
Spyder:
Mahesh Babu plays the part of an intelligence officer who specializes in hacking and tapping phones in the film. The plot centers around a bargain with a serial killer who gets a kick out of seeing his victims cry. But the most important aspect of the film is Mahesh Babu's outfits, which are as fascinating and thrilling as the film itself. In the film, he has a lot of good looks that are both professional and stylish.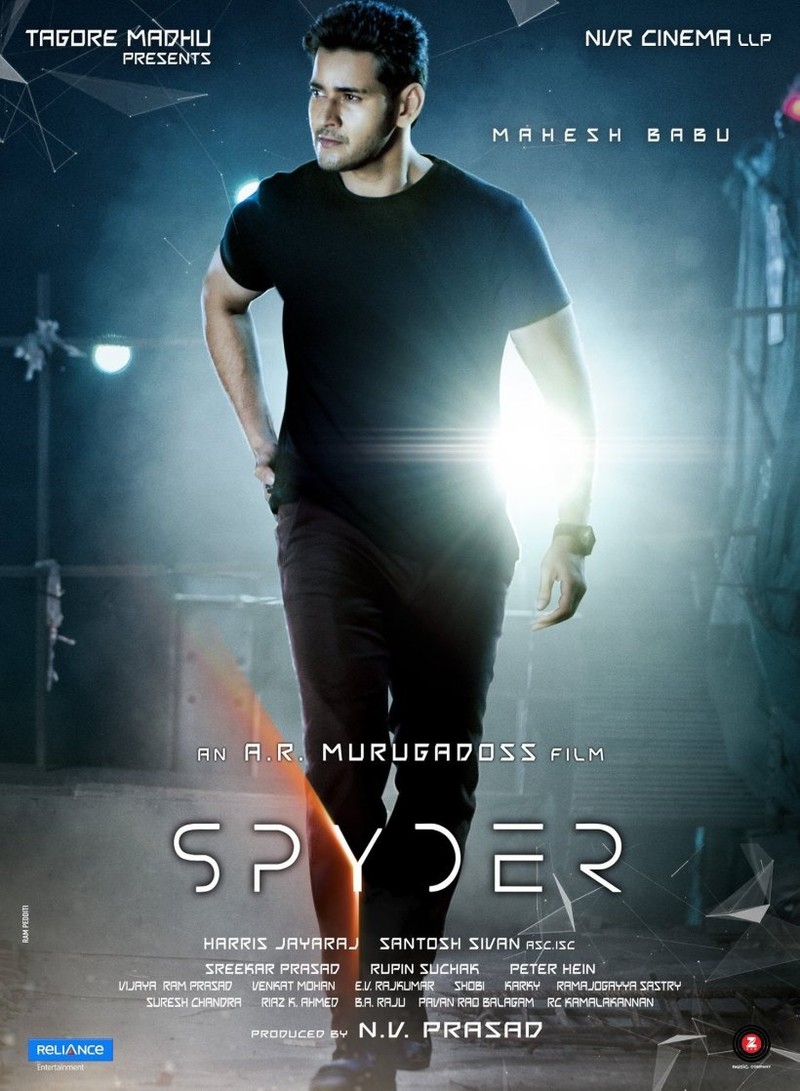 Bharat Ane Nenu:
The film is a political drama set in Andhra Pradesh. In the film, Mahesh Babu essays the role of a student who becomes one of the youngest chief ministers ever. And in the entire film his outfits are so neat and on point. Most importantly the outfit had a great impact on his role too as a politician. Let's just say that if our leaders or politicians dressed this sharply and elegantly, things would be very different.
Srimanthudu
Srimanthudu is a great movie to watch. Mahesh Babu can be seen as a businessman in the film, who pays a visit to the village to get in touch with his roots and tries to uplift the standard of living of the villagers there. Again his styling in the film is very sublime and naturally regal. His outfits in the film have a huge impact on his disciplined character. No wonder why his fans call him the Prince of Tollywood.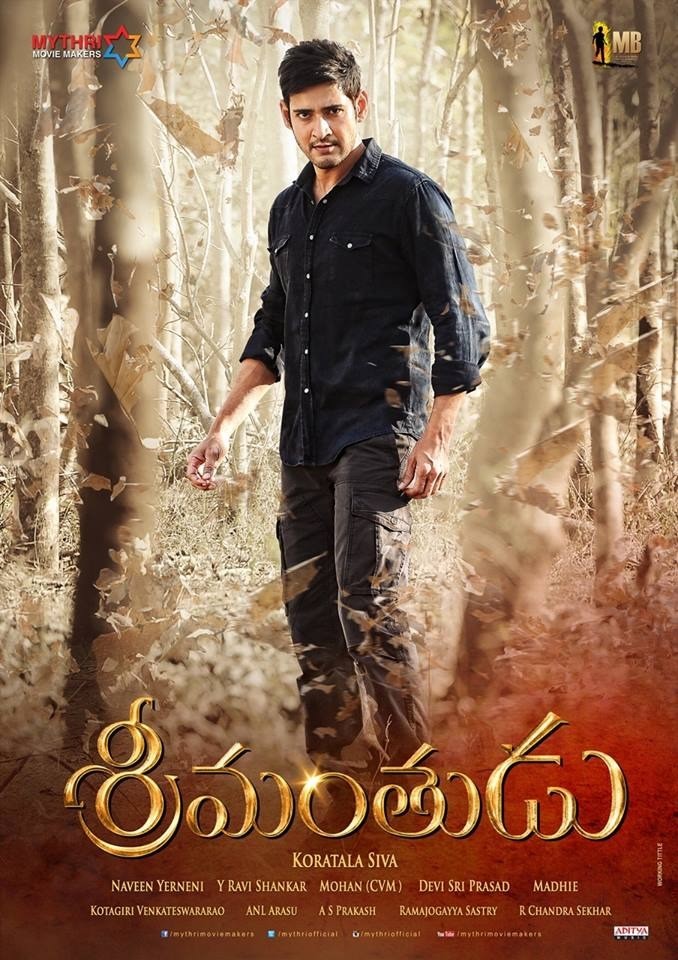 Maharshi

In the film, Mahesh Babu's looks have gone from dope-looking suits to put on some very rudimentary clothes that are normally worn by farmers while they work on the field. In the entire film, his wardrobe was as vast and extensive as an individual could ever imagine. In the film, he essays the role of a US-based CEO who returns to India to do agriculture. Guys should literally sit and make notes about Mahesh Babu's styling while watching this one.

Sarkaru Vaari Paata

Talking about his upcoming film Sarkaru Vaari Paata which will be released in Sankranti 2022. The teaser of the film was recently released on the occasion of Mahesh Babu's birthday and by looking at the teaser, every girl would have been fangirling over his looks in the film. From sporting a black hoodie to many of his looks that are unveiled in the teaser, we are already drooling. I'm sure that he will rock it at the box office with both his looks and acting. The teaser of the film looks very promising and the film is slated to release on 13th January 2022.

Image source/Instagram/MaheshBabu