5 Reasons Why TV Show Peshwa Bajirao Is Here To Stay!
SpotboyE.com got a glimpse of the first episode of Sony's latest offering Peshwa Bajirao at the show's grand launch. Here's our review...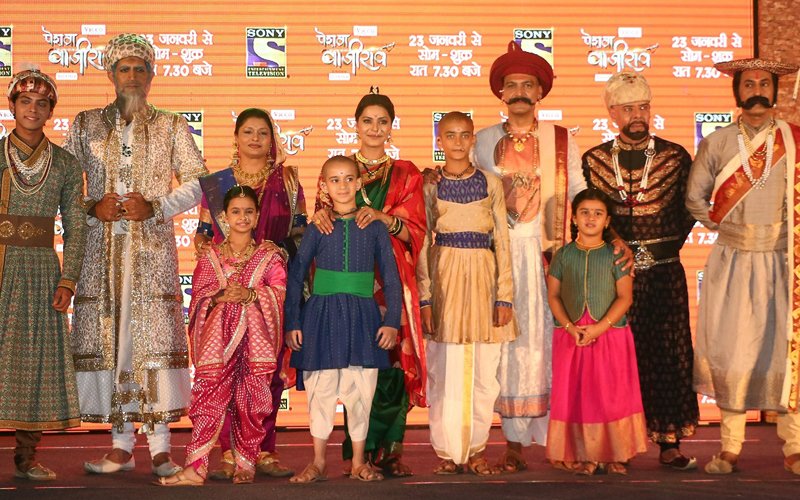 If you have loved Sanjay Leela Bhansali's Bajirao Mastani and you're a periodical drama buff, then Sony's new television show Peshwa Bajirao will definitely keep you hooked to the couch. This is a show you wouldn't want to miss as it traces the life of Maratha leader Peshwa Bajirao.

Apart from the grand and royal welcome at the launch event of the show, we also got a glimpse of Peshwa Bajirao's first episode as well. In one word, I would say - WOW!

Here are those 5 reasons which give an assurance that the show may strike a chord with the audience:

POWERFUL PERFORMANCES: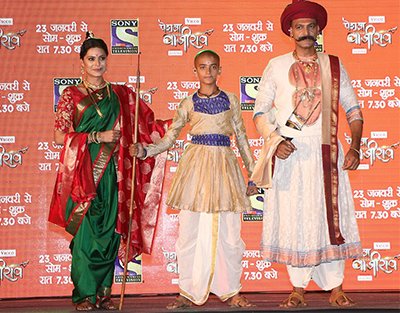 The cast of Peshwa Bajirao is a sure winner. While the roles of Bajirao's parents are played by Manish Wadhwa (Balaji Vishwanath) and Anuja Sathe (Radhabai), Super Dancer Rudra Soni will be seen as the young Peshwa. Bollywood actress Isha Koppikar is also a part of the star cast but her role has not been revealed as yet.

STRONG DIALOGUES: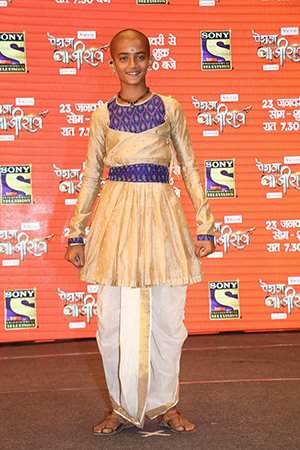 The show has some strong dialogues and impactful one-liners mouthed by Bajirao and his father Balaji Vishwanath. Sample this: Jo Hati nahin, woh Marathi nahin. No dialogue spoilers ahead.

EMOTIONAL CONNECT: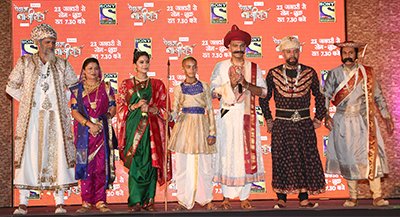 The first episode gives a glimpse of the pre-birth story of the Maratha warrior Bajirao. His parents' earnest wish to give birth to the son of motherland will win your hearts. I totally loved their chemistry.

RETURN OF A MARVELOUS ACTRESS: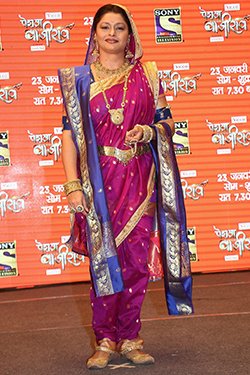 Peshwa Bajirao gets back the very talented actress Pallavi Joshi to the small screen. Her entry was bang-on. She rightly said at the press con, "Ab tak on- screen bahut royi hoon, ab rulane ka waqt aya hai". Pallavi is essaying the role of Tarabai, Queen of Chhatrapati Raja Ram Bhonsle.

DRAMA: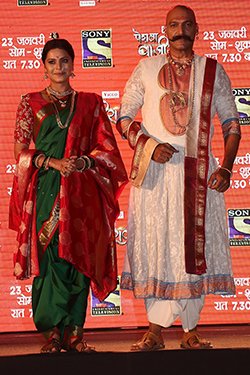 Yes, it's a historical show and the drama is present in right proportion and with some major twists. It will definitely keep you engaged every second.

The show starts on January 23 at 7.30 pm on Sony TV. So, if you don't want to miss a power-packed historical drama, then keep your idiot box switched on that day!