Aaj Raat, Dipika Kakar Big Boss 12 Jeetegi, Says Famous Astrologer
Acid test for Sanjay B Jumaani tonight as he throws his hat in the Bigg Boss 12 ring for Dipika Kakar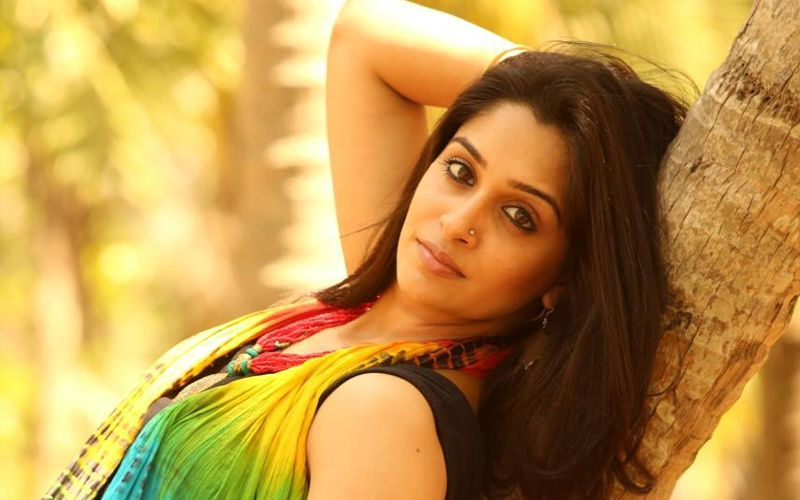 If Jumaani's readings and calculations are anything to go by, Dipika Kakar will beat Sreesanth in a closely fought contest, which is going to heat up in the next few hours. The only lady left in the reckoning has stars more in her favour than her arch-rival, says Jumaani. Shilpa Shinde wants Sreesanth to win, while her frenemy Vikas Gupta is backing Kakar. So Jumaani is siding with Vikas and all those who are cheering for Kakar. Sreesanth is his second choice, though. Clearly, the commoner Deepak Thakur is not in the reckoning, neither from the public or the forecaster's point of view. Thakur needs a miracle to happen, but do they?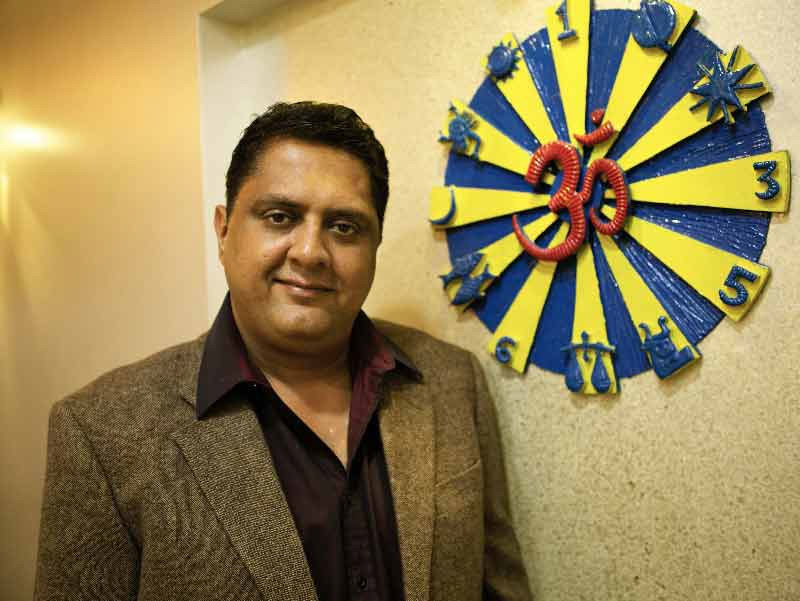 Explaining why Dipika is her first choice, he says, "Dipika Kakkar is born on the 6th of August 1986. She is blessed with 6, Venus- One of the best ingredients for Bollywood as Venus symbolizes entertainment and like they say, "Women are from Venus"And a lot of Superstars in Bollywood are governed by 6, Venus & 2, Moon that's dreamy & romantic. 2, Moon, as we add her date, month & year, we get '2' her Destiny Number. She is a number '6' in her 33rd (6) Year too!"
He adds, "Just remember No 6, Ranveer Singh (6/07) who delivered Padmaavat in his 33rd Year! As predicted, Padmaavat did very well with our spelling, a double 'A', he had a blast and was the youngest person to enter the 500 Cr Club in his 33rd!
Simmba also was brought on 6 by us! She is likely to make heads roll all over and is a very tough contestant (One of my top favourites). Her name adds up to 27, which is Number '9', a readymade name if it is a double 'K'. If not, you should use a double 'K' in Kakkar," he adds.
He further says, "Many Superstars in Bollywood are governed by 6, Venus & 2, Moon i.e. Dreamy & Romantic. In fact, Ranveer Singh is also a combination of 6 & 2 like Big B. King Khan is a number '2', whose name adds to 42 (6). And for her line of work, I'll use Vidya Balan's dialogue, "Entertainment, Entertainment & Entertainment!" Flip side being she gets carried away as such combo people listen more to her heart than to head. And friends can make use of her and take advantage. But she is a good host and she'll make sure she does the best in her power if she is to host you." Dekhen, kya hota hai. Just few hours to go. Has India voted for the foul-mouthed former cricketer or the simple, beautiful woman of Indian television?

Image Source: AP Glitz,N4M