Acid Attack Threat On Dipika Kakar: Rival Surbhi Rana Says, "Police Should Nab Him Soon And Slap Him Hard"
Bigg Boss 12 winner Dipika Kakar finds support from unexpected quarter, Surbhi Rana, who wants the violent netizen (who threatened of acid attack) to be caught and punished ASAP.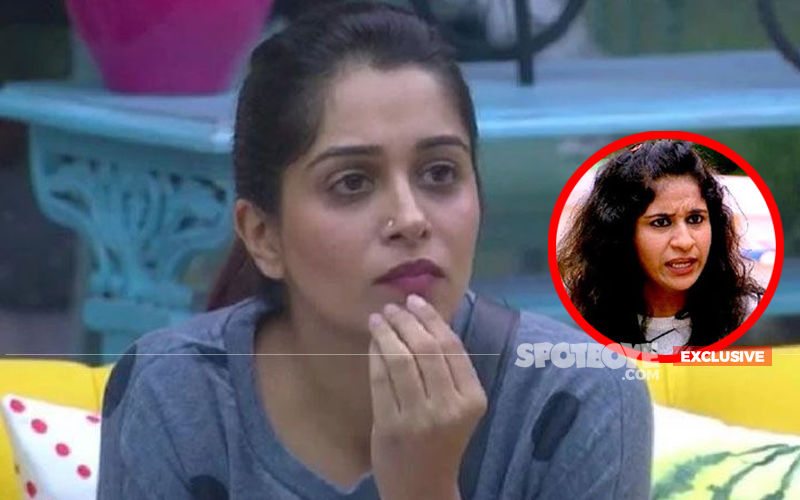 The girl who held Dipika Kakar by her hair has put the past behind her. Like a mature person, Surbhi Rana is not holding any grudges against the Sasural Simar Ka actress. She is shell-shocked
that some insane person wants to throw acid on Dipika after her Bigg Boss 12 win.
She tells SpotboyE.com, her voice rising in anger, "We all may have had our favourites, but we must learn to respect the final vote count. It's a game, and the winner is selected by the highest number of votes. There should be no confusion and no outrage."
She further adds, "This guy, whosoever he is, is insane. The police should take immediate action and track him down wherever he is placed. He should be slapped really hard."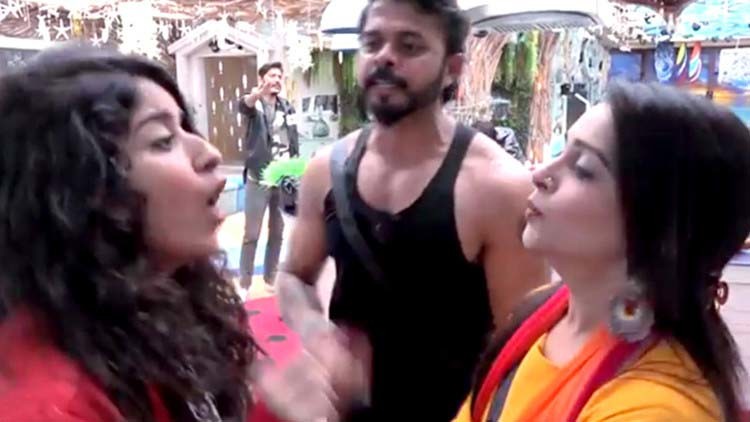 A still From Bigg Boss 12 House
We appeal to the Mumbai police and the Cyber Cell to get to the bottom of this ASAP. We can't have mad people on the loose.


Image Source: Youtube,unitedpunjabfc,leheren