Shoaib Ibrahim Hits Back At Trollers, Says, "I Don't Need To Prove My Patriotism All The Time"
In an exclusive chat with SpotboyE.com, Shoaib Ibrahim and Dipika Kakar take the trollers head on and even speak of their Bollywood debut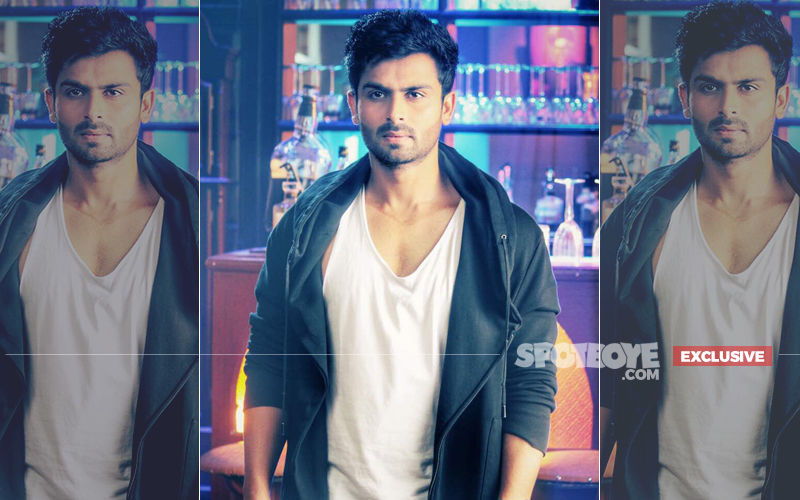 TV actor Shoaib Ibrahim who was last seen in ZEE TV's Jeet Gayi Toh Piyaa Morre is all set for his Bollywood debut, the war film Battalion 609 which releases on January 11, 2019. In the film, Elena Kazan is starring opposite Shoaib, but did you know his wife Dipika Kakar has a major role to play in the film? We met this lovely couple to know more about the project and Shoaib's reaction on fans trolling him for the Pakistan comment. Read on to know what all they shared with us:
Shoaib and Dipika, both of your Bollywood debut movies are in the patriotic genre. What a coincidence?
Shoaib: Connection it is. Judd gaya so judd gaya. Yes, we both feel extremely blessed that both of our Bollywood debut is an army film because it is said that an actor is not complete, if he doesn't do a war film. And luckily, we both have started our journey with the same film.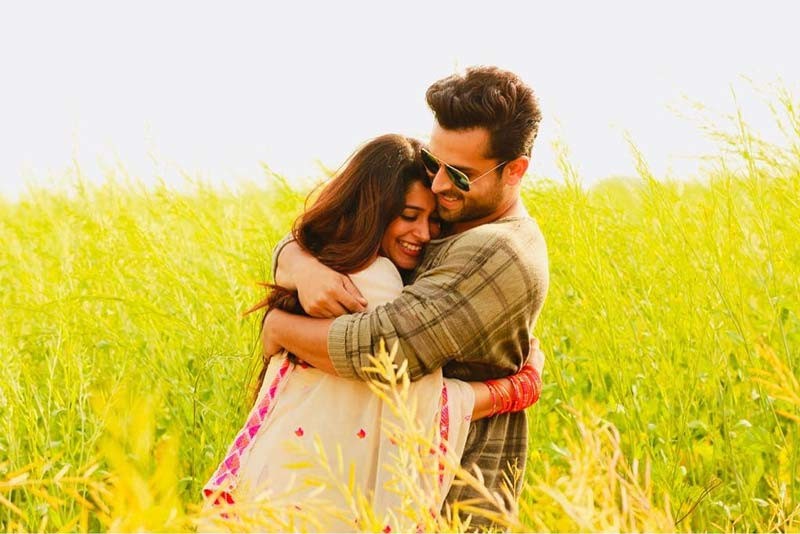 Though it's Shoaib's film, you also have a role to play in this, so Dipika tell us about that?
Dipika: Definitely, because I am lending my voice to the lead actress Elena Kazan who is paired opposite Shoaib in the film. I have dubbed her voice and that's the formal connection that I have with this project.
Why did they choose you to dub?
Dipika: So Brijesh Batuknath who has directed the film wanted me to be a part of this project anyway. And they required a voice for this character so he approached me for it and my answer was yes.
Shoaib: Actually Elena is from Germany and she has a problem talking in Hindi so it was required also.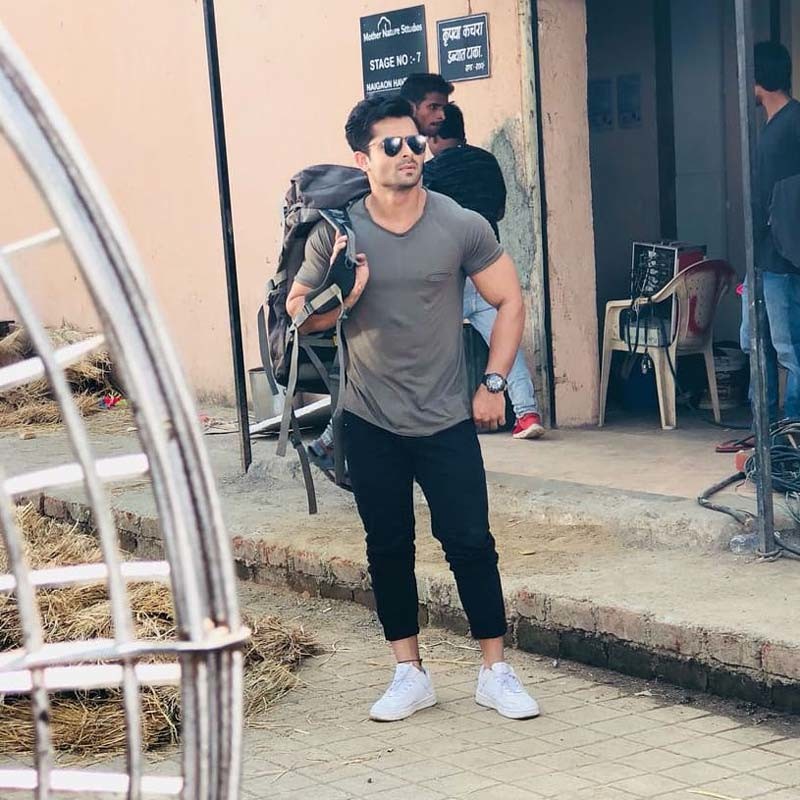 Shoaib, we heard that you faced a tough time being away from Dipika while shooting for the film?
Shoaib: It wasn't more difficult than the last 3 and half months I stayed without her when she was locked inside the Bigg Boss 12 house.
Dipika: When he was shooting in a no-network area he used to at least call me whenever and wherever it was possible but yes, the weather was extremely harsh for him and being away from loved ones for so many days is definitely the hardest thing to do.
Shoaib, your fans are trolling you for the comment on Pakistan...
Shoaib: Tell me one thing, when do people don't troll celebrities? When they didn't get anything to write wrong about us or troll us and she won the Bigg Boss 12 title, they literally went and found out one month back old tweet and made an issue out of it which was nothing but a joke. And why I would demean any country? I am proud of my own. My father in-law is a retired colonel. My grandfather himself was an army man. I think I don't need to prove my patriotism all the time. I love my mother (Ammi) it doesn't mean I tell her daily that I love you as it's not required. What's required is me doing work which makes her proud and the same way I think it is for India. I just want to say to the trollers that the amount of time you spend to demean us, if you invest it for yourself then I am sure it will take you ahead in life.
Dipika: Thank you so much guys that you have so much time to invest on us. Hats Off!
Image Source: vkfaces