Bigg Boss 12 Winner Dipika Kakar And Shoaib Ibrahim React On Shilpa Shinde Calling Her A Makkhi And The Worst Winner
Dipika Kakar's Bigg Boss 12 victory has irked Shilpa Shinde endlessly as she called her a makkhi and the worst winner; here's how Dipika and Shoaib gave it back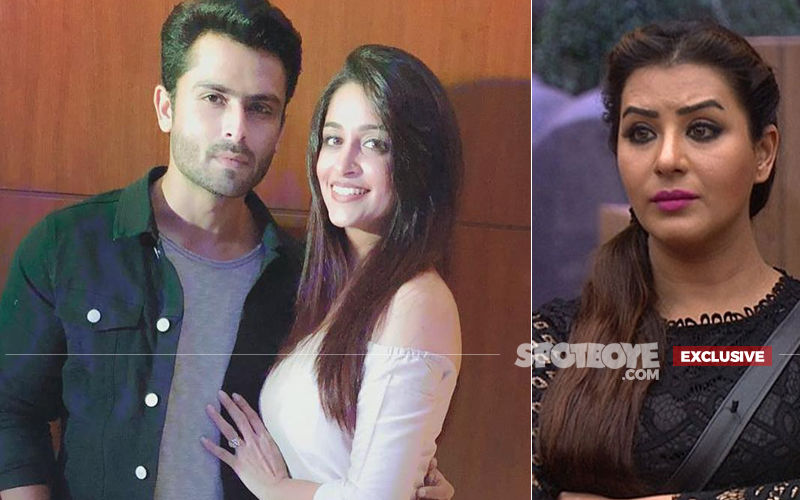 So Dipika, Shilpa Shinde has no regrets of calling you a Makkhi or the worst winner. Your comments?

Dipika: It's okay. And now also I would just say whatever she has said about me before or whatever she is talking about me now, I don't know the reason behind it. Maybe she disliked my journey hence she is reacting so much. So, I just want to tell her, that's her choice and that's how she wants to react. But let me tell her I am very confident that me, my husband, my sister-in-law Saba and of course my fans have never showed anyone down or demeaned anyone. We never made fun of anyone. We are right people and we will always stick to being right.

Shoaib: We are not the ones jo khud upar uthne ke liye kisiko neecha dikhaye. We believe in ignoring such people and we will keep ignoring.



What sort of response have you received after becoming the winner of Bigg Boss 12?
Dipika:
It is amazing seriously. Since the time I have won the trophy, wherever we are going be it ladies, be it kids, even uncles are coming and congratulating me. There were people who said 'Ham dil se chahte the aap jeeto and we have loved the way you have played. We have voted for you'. I also came across a person who said the way your husband and sasural has supported you there was no way that you would lose. So I think it is enough for me to understand that I am the winner or not. I really don't need to prove to anyone by writing it on social media.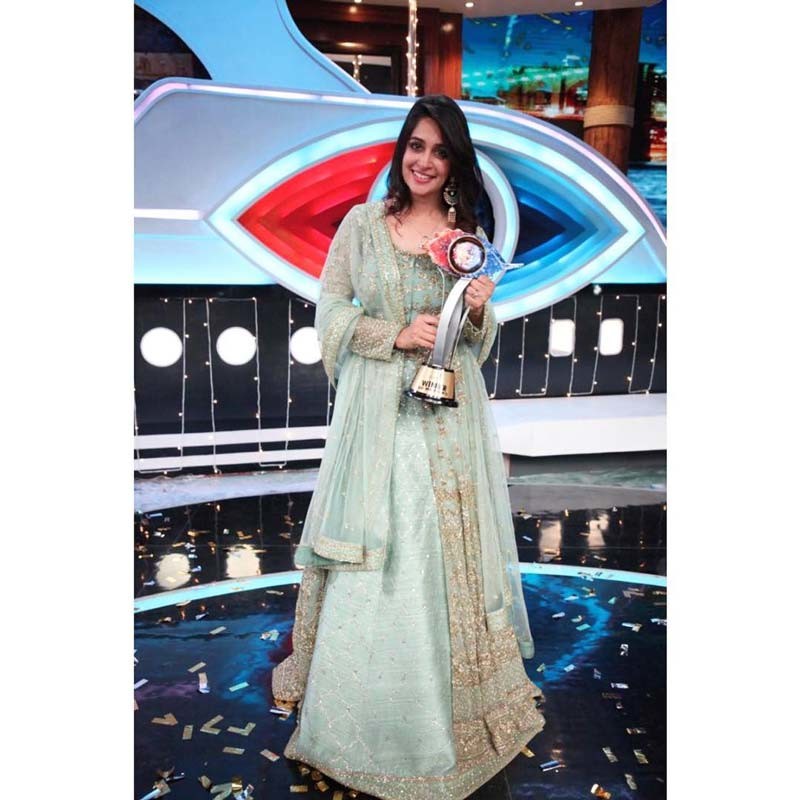 Dipika Kakar
But your fans are upset with Sreesanth as he was partying with Shilpa Shinde?
Shoaib: It is true that Dipika has a strong bond with Sreesanth but Sreesanth has his own personal life too where he is allowed to talk to anyone of his choice. Nobody can stop him. She has her own rapport. She is in constant touch with him, speaks to him, and meets him. And frankly every winner of Bigg Boss has gone through all such comments. But the reality is that she is the winner of Bigg Boss 12. Let people say now what they want to say.
Dipika: I just want to thank all my fans for the way they followed Shoaib and Saba's request of not putting anyone down. We believe in appreciation and we will only appreciate.

Image Source: Instagram/ms.dipika,pearimg