Actor Rahul Vohra Dies Due To COVID-19, Hours After Wishing For Better Treatment In Post; Passes Away In A Hospital
Actor Rahul Vohra, who was quite popular on social media, is no more. The actor passed away due to COVID-19 in a Delhi hospital, hours after wishing for better treatment in a social media post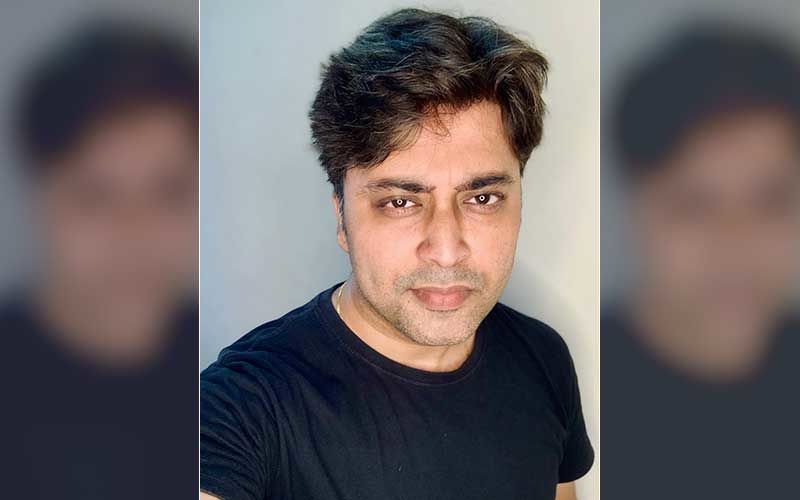 Actor Rahul Vohra, who was quite popular on social media, is no more. The actor passed away due to COVID-19 in a Delhi hospital. He was 35. Hours before his demise, he made a post on social media wishing he had received better treatment he received better treatment. In his post on Facebook, Rahul wrote, "Mujhe bhi treatment acha mil jata, To main bhi bach jata tumhaara" The news about Rahul Vohra's demise was confirmed by theatre personality, Arvind Gaur. The theatre artist made a post on his social media and informed everyone about Rahul's sad demise.
Rahul Vohra was admitted at the Rajeev Gandhi Super Speciality hospital in Tahirpur. He was later shifted to Ayushman Hospital in Dwarka on Saturday evening. In a post made on Facebook, Arvind Gaur confirmed the news about Vohra's demise. He posted a message in Hindi, informing everyone about Rahul Vohra's demise. In his post, Gaur mentioned how it was only yesterday when Vohra told him that his life could have been saved if he got better treatment. Arvind Gaur asked for forgiveness from Rahul and paid his last respects to the late actor. IRahul Vohra चला गया। मेरा होनहार एक्टर अब नहीं रहा। कल ही राहुल ने कहा था कि "मुझे अच्छा ईलाज मिल जाता तो मैं भी बच जाता।" कल शाम ही उसे राजीव गांधी हास्पिटल से आयुष्मान, द्वारका में शिफ्ट किया गया, पर.. राहुल हम सब तुम्हें नहीं बचा पाए, मुआफ करना, हम तुम्हारे अपराधी है.. आखिरी नमन.."
YouTuber Ashish Chanchlani also made a tweet. He said he is shocked to know about Vohra's demise and offered his condolences to the bereaved family.
On Saturday, Rahul Vohra made a post on Facebook, asking for better treatment. He tagged Prime Minister Narendra Modi and Delhi Deputy Chief Minister Manish Sisodia too. As India fights against the second wave of COVID-19, it was recently that former Bigg Boss contestant Sambhavna Seth lost her father due to the deadly virus. Also Read:
Former Bigg Boss Contestant Sambhavna Seth's Father Passes Away Due To COVID-19
Image source: Instagram/ @irahulvohra