AFFAIR With Imli Cost Director His Job In Udaan
Love hurts and sometimes it can take away your job too. Well, that's what happened with popular show Udaan's director, Pawan Kumar...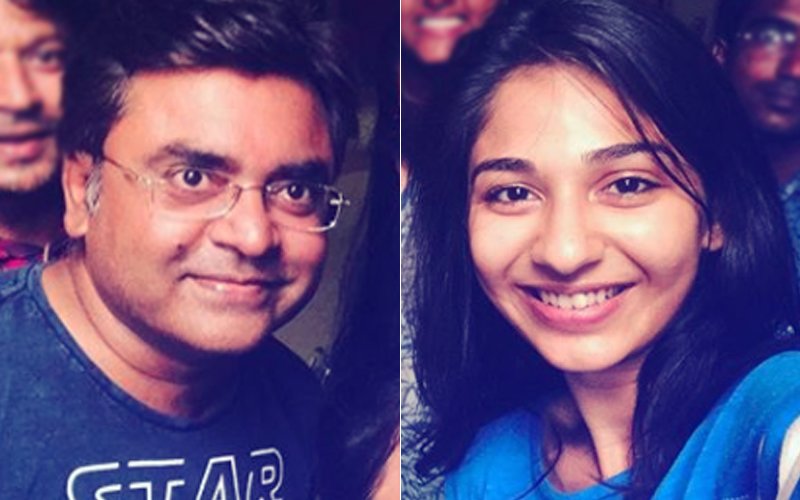 That's the attention-grabbing story which is doing the rounds in Telly world corridors.

SpotboyE.com's lil birdie did some snooping around to get you piping hot news from the sets of Colors Tv's show, Udaan Sapno Ki.
Guess what? Vidhi Pandya (who plays the role of Imli in Udaan) is getting up close and personal with her show's director, Pawan Kumar.

Well yes, the two are having an affair and this unfortunately has cost the director his job.

Sources close to the show revealed to SpotboyE.com, "Pawan was being extremely partial to Vidhi. While monitoring the shots, he paid extra attention to her over the leads of the show. This of course didn't go down well with other actors and it was also hampering the quality of the product."
Annoyed with their director's biasness towards Vidhi (who BTW doesn't even play the central character) team Udaan decided to bring this to the notice of the producers (Gurudev Bhalla), who after a long discussion and probing, sacked Pawan Kumar.

We contacted Vidhi aka Imli to know her side of the story but she simply said, "Is it? That's news to me."

It indeed is Vidhi! You should probably go and give your love a crying shoulder now.