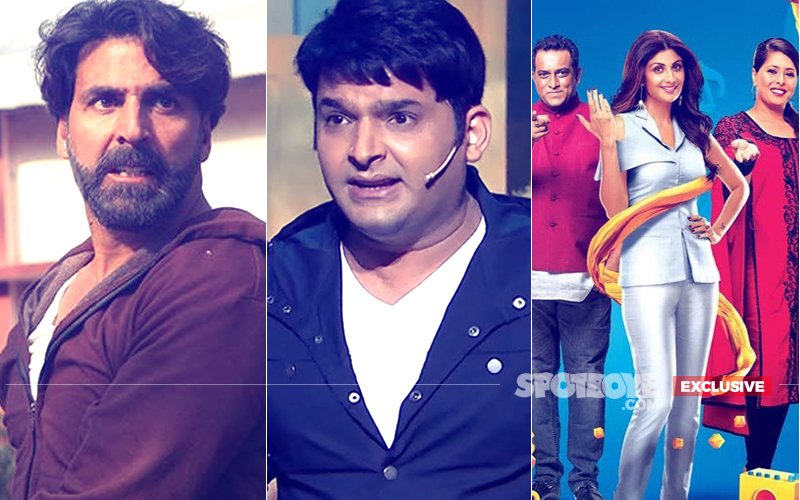 So, as you read this, Mr Kapil Sharma is in Dubai. A source in the know tells us that Kapil took off today, exactly 2 days after he was supposed to shoot with Akshay Kumar but did not, claiming that he was extremely unwell. WHAT? Yup, and don't pinch yourself. You don't need glasses either. You read it right.



Kapil Sharma In Dubai Promoting His Movie Firangi

Aisa kaise? Aisa aise that after the Star Plus team, Firangi PR and a few other well-wishers drove off to his house for a courtesy visit as soon as they heard that he was indisposed, Kapil started planning his Dubai trip.
We believed he wanted a change/short break/, and learn that he also wished to publicise his upcoming movie Firangi in Dubai.

Gosh! What's going on in this man's mind? Does he think that Dubai will flock out to see Firangi, which is why he is treating people in India with disdain and contempt?

Ji haan, else how do you explain he not reporting on the sets of Akshay Kumar's The Great India Laughter Challenge less than 48 hours before he landed in Dubai (No laughing matter this), caring a damn about Sony's (the channel who gave him a second innings with his comedy show after Colors shut the door on him) Super Dancer 2 by recording their episode one week later than scheduled? Yes, Super Dancer ko bhi ditch kiya, and bet you didn't know that. Uff!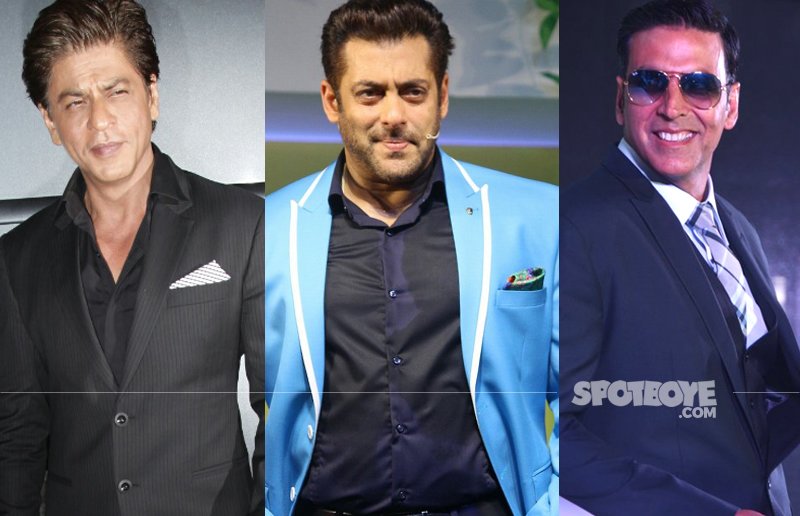 Shah Rukh Khan, Salman Khan & Akshay Kumar

And, sources close to him continued to tell us till this afternoon that he was laid up in bed and investigations were going on to determine what's wrong with him, and it hasn't yet been decided whether he will promote Firangi in Mumbai anymore before release. On the other hand, around the same time, Team Kapil/ Team Firangi in Dubai were on a leather hunt for journos who wished to interview him one-on-one! was Really, WHAT'S WRONG WITH KAPIL SHARMA?

And uff, how can we forget the (in)famous mid-air brawl with Sunil Grover on March 16, 2017, which we were the FIRST to bring out- while the man himself was trying to deviate the world's attention, by introducing his girlfriend Ginni on social media--- but then, SPOTBOYE.com was round the corner! And of course all those royal ditches which he gave to top Bollywood stars like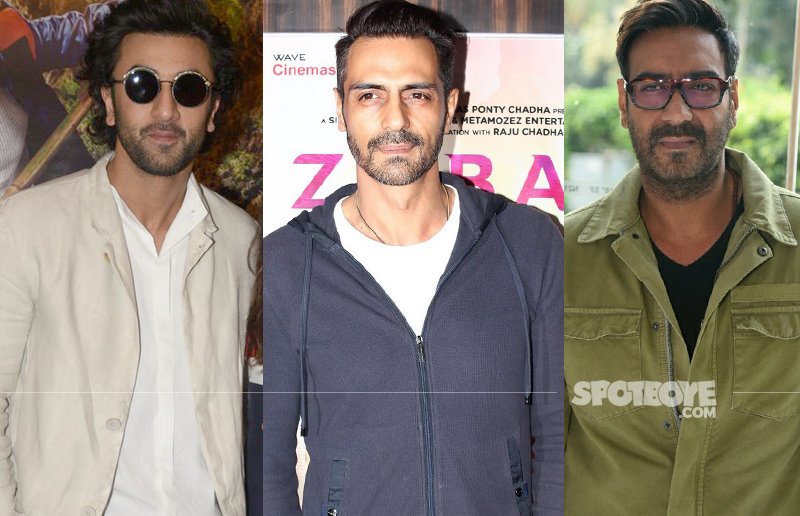 Ranbir Kapoor, Arjun Rampal & Ajay Devgn

Shah Rukh Khan, Salman Khan, Ranbir Kapoor, Arjun Rampal and Ajay Devgn. Only a few days ago, the man flew off to Bangalore to get treated for alcoholism and anxiety- but has again got slippery- and again we were round the corner!

Kapil is taking the 10 pm flight back to Mumbai, and as he lands, we expect him to read this MORE THAN JUST ONCE.


Image Source: APH Images, Manav Manglani, instagram/kapilsharma, kapilsharmaK9 & youtube/setindia