After Parting Ways With Husband, Sofia Hayat Is Dating A Spanish Singer
She's found love, yet again! SpotboyE.com has it that ex-Bigg Boss contestant Sofia Hayat is currently dating Spanish singer Darius Campbell...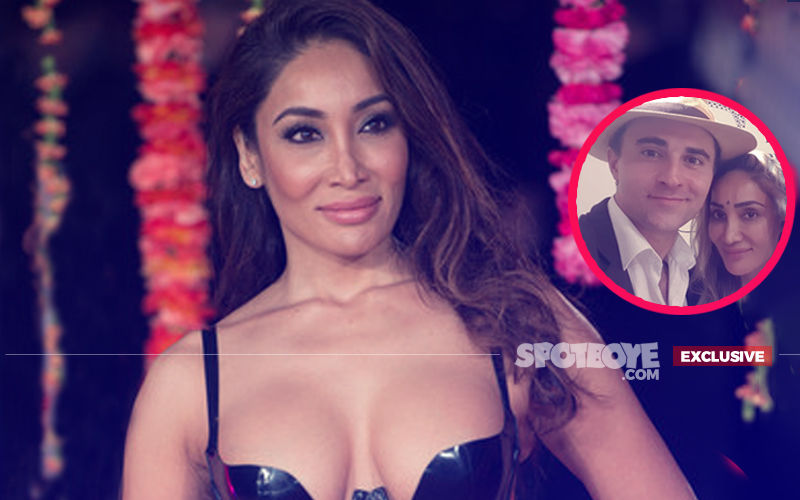 Once bitten, twice shy? Nah! That dictum does not apply to Sofia Hayat. In an exclusive interview to SpotboyE.com recently, Sofia had said, "I haven't lost my faith in love but I don't want to be in a relationship for sometime, it is not important to me." But it looks like, it hasn't taken the lady long to find love, once again. The Aksar 2 actress and former Bigg Boss contestant has taken an affinity to Spanish singer Darius Campbell. Word flying around is that the two are a couple.

However, talking to SpotboyE.com, Sofia's close friend let in, "It's early days yet and the 2 are getting to know each other. But yea, it seems something is cooking between Sofia and Darius."

In April, Sofia had made headlines for parting ways with her husband, Vlad Stanescau. She also accused him of rape and theft. She had told SpotboyE.com that Vlad was a con man and she had spotted her husband selling their wedding ring for 10 Lakh.

3 months since, Sofia is singing a different melody. A love soaked ballet, it seems. Check out her latest picture with the new man below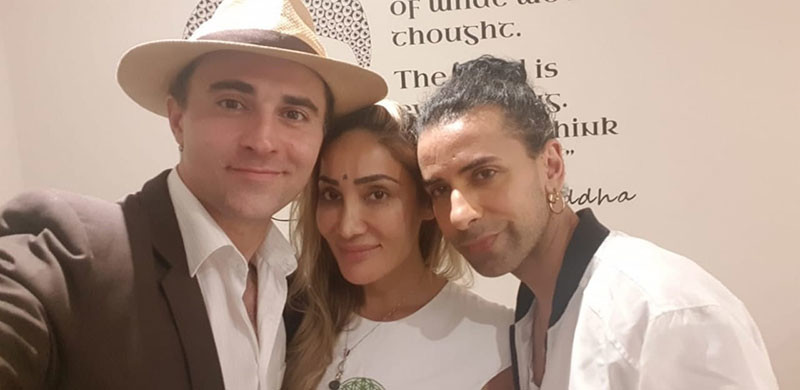 While the lady might have found new love, her troubles with estranged husband are far from over. Just a month back Sofia had filed a police complaint alleging that her husband tried to strangulate her during their friction days. "Yes, that's true. Vlad tried to strangulate me," says Sofia, talking EXCLUSIVELY to SpotboyE.com. "I have done what was required. The police are now looking out for him. I filed the complaint yesterday. We still don't know if he is in London or Romania."