Again! Anas Rashid throws a huge fit on Diya Aur Baati Hum sets
The actor ended up punching a stunt instructor during rehearsals and lashed out against the stunt director for pointing it out. All this, in front of the media!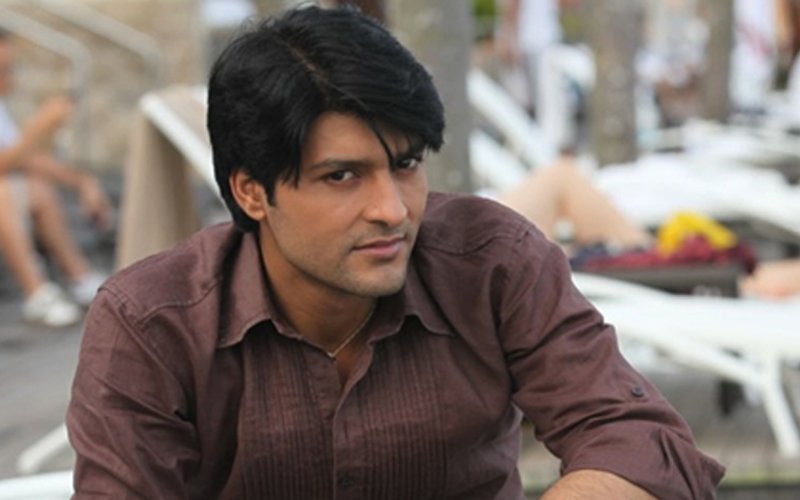 It's the reel-real clash again!

Anas Rashid, who is perfect as the calm and composed Suraj Rathi of Diya Aur Baati Hum, finds it quite tough to control his temper off screen.



Image Source: candydirectnews

The actor, who has often been in news for spats with colleagues, lost his cool once again on the sets of the Star Plus show (Diya Aur Baati Hum actor Anas humiliates co-star Kunal, Feb 17).

And this time, SpotboyE was right there.

It all started during the rehearsals of a street fight sequence. Anas, who presumably got a bit carried away, landed a hard punch on his instructor's face. As the guy stood reeling in pain, the stunt director asked the actor to go a bit easy.



Image Source: staticflickr

Apna Anas didn't like the advice and he lambasted the man saying: "Please don't teach me, I know my job and come with a certain amount of experience. Look at my hand, even I am hurt".

The showdown became so ugly, Anas couldn't regain his composure for a long time. And phir kya, the shoot had to be halted for a few hours.

Tch tch…


Thumbnail Image Source: staryes