Ajaz Khan Reveals He Met Aryan Khan, Raj Kundra, And Others In Arthur Road Jail! Gets Candid About Battling Depression-READ BELOW!
Ajaz Khan was bailed in May 2023 after serving a prolonged jail term since 2021 after he was detained by Narcotics Control Bureau (NCB) in connection with a drug case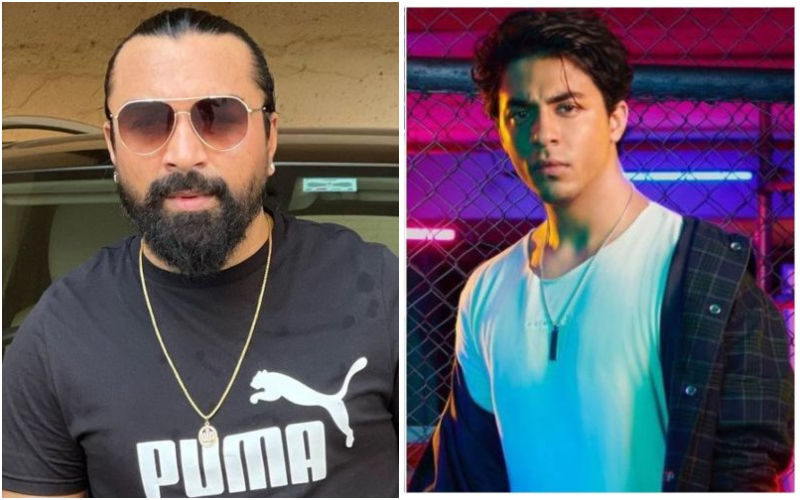 Bigg Boss 7 contestant Ajaz Khan shared shocking details about his experience in Arthur Road jail. Now, the actor has revealed about going through hardships during two years of his imprisonment. Ajaz Khan also shared that he met Aryan Khan, Raj Kundra, Anil Deshmukh, Sanjay Raut, and Armaan Kohli at Arthur Road jail.

Ajaz Khan in an interaction with the Times of India said, "One day feels like a year inside the jail. I don't want to say anything about the person who made the case against me (refers to Sameer Wankhede), and the world is witnessing what's happening to him. I wish him good luck. I was considered guilty even before the verdict was pronounced. I was finally granted bail by the Supreme Court, but I was in jail for 26 months and I missed out on work and my son's growing-up years."

He further added, "Ek toilet mein 400 log jaate hain. Imagine the state of that toilet! I went through anxiety and depression. It was tough but I had to survive for my family, which comprises my 85-year-old father, wife, and son. I met many people, including former state home minister Anil Deshmukh, Sanjay Raut, Armaan Kohli, Aryan Khan, and Raj Kundra, inside the jail. You wouldn't want even your enemy to go through this. I initially refused to meet my son as I didn't want him to see me in prison, but met him eventually after six months, as I wanted him to know my story from me and become strong for the world."
Ajaz Khan made his Bollywood debut with Patth (2003) and also acted in Ekta Kapoor's daily soap Kyaa Hoga Nimmo Kaa (2007).
Image Source: Instagram