Akshit Sukhija: 'I Hope My Character In Lakshmi Ghar Aayi Will Provoke People To Stand Against Dowry System'- EXCLUSIVE
Soon viewers will see Laxmi Ghar Aayi- a show which talks about the eradication of dowry system in our society. Actor Akshit Sukhija will star in it and here is what she has to say about it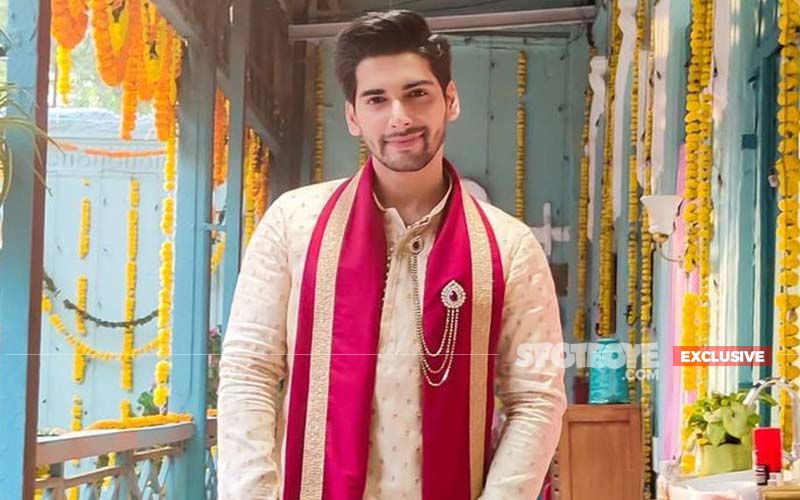 Star Bharat, in recent times, has been bringing in shows that narrate the message to support a social cause in creating awareness around girl child, and now the channel is bringing in a show to raise awareness on the social cause of Dowry with its upcoming show Lakshmi Ghar Aayi.
Sharing how his on-screen character has the potential to positively impact society, Akshit Sukhija says, "This show is one that personally stands out for me. The story has noteworthy meaning, which posed an special challenge in my approach to it. The stakes were higher and more complicated than some subjects/genres I had previously touched on in earlier projects. I was excited to be a part of something that had the potential to change perspectives, open eyes, and leave people with more of an insight and understanding into the layers of a diverse society we all live in. I hope the show will provoke people towards having the courage to face the still-relevant issues of dowry in our country and I believe there are still many Raghav's out there who can take a stand against the social issue of dowry and I hope my character helps influence them."
Kudos to such a strong belief and support against Dowry Akshit!
Image Source: Instagram/akshitsukhija