Ali Asgar: Yes, 'Something' Did Happen Between Us But Kapil Sharma Is Still Very Dear To Me
While talking to an online news portal, Ali Asgar opened up about his current equation with comedian Kapil Sharma. He also spoke about his professional life ahead and the recent special episode, Super Night With Tubelight which he shot with Salman Khan...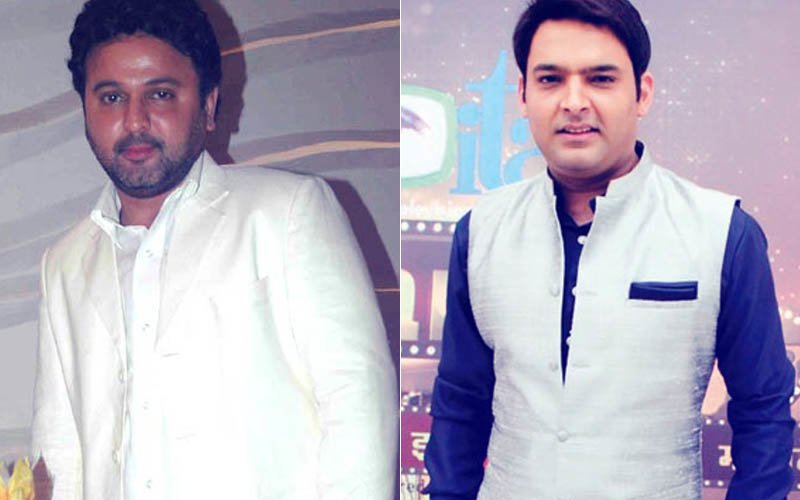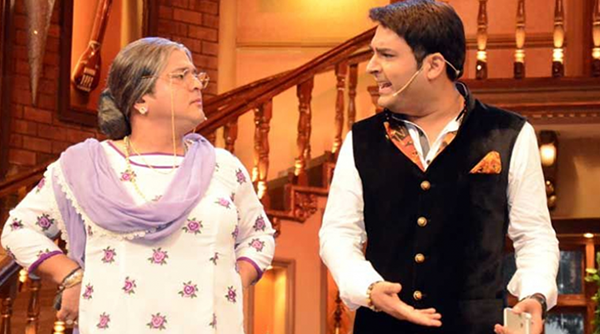 Ali Asgar And Kapil Sharma On A Comedy Show
Speaking to an online news portal, Ali said, "Frankly, even now I don't want to talk about it. It is a family matter for me. Some differences have come between Kapil and I because 'something' happened. But he is still very dear to me. I am, I was and I will always be his well wisher and the same is true for Kapil as well. The unfortunate incident was an internal matter and friends and brothers do fight. This does not mean that we have become arch rivals. And if something is not working out today does not mean that we will never work together. You never know about the future. Secondly, I am not a kind of a person who will go out and wash somebody's dirty linen in public. I am a responsible person who does not like discussing such issues openly and play the blame game."
When asked why he is not returning to Kapil Sharma's show if he is still dear to him, Ali said, "It is only because of creative differences that have been going on for a long time now. I even talked about it repeatedly with the team of the show that Naani's character has no new dimensions and shades to it. But they never responded to it and were not even working towards it. So, when I didn't get any reply, I took a decision to exit. So, there is no rivalry and bitterness from my side,"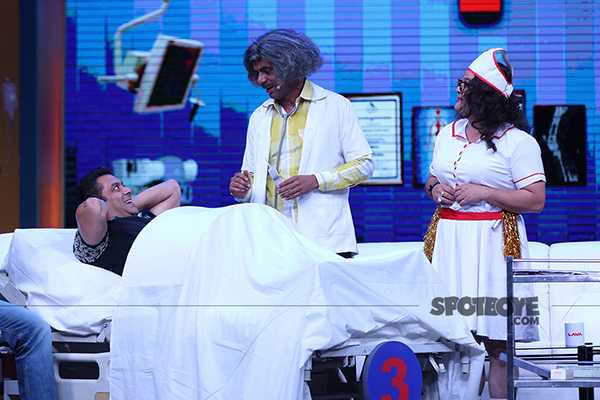 Salman Khan Along With Sunil Grover On The Sets Of Super Nights With Tubelight
Ali also revealed that will be seen playing 3 different characters in the special episode of Super Nights With Tubelight, where Sunil Grover, Ali and a few others who walked out of The Kapil Sharma Show, will be back to host a special episode with Salman Khan and Sohail Khan. He is quite excited and nervous about this one. This is a special onetime segment done for the promotion of Tubelight.
Talking about his future project with
Krushna Abhishek on Sony TV, tentatively titled Comedy Company
, Ali said, "I can assure you that there is a new show but who all are a part of it and other intricate details of it I cannot reveal right now. I am not allowed to speak about it until the makers of the show release an official statement."
Image Source: Manav Manglani, .farnazfever & image99