We reported yesterday that TV czarina Ekta Kapoor blasted a Swedish YouTuber PewDiePie for mocking her popular series Kasamh Se.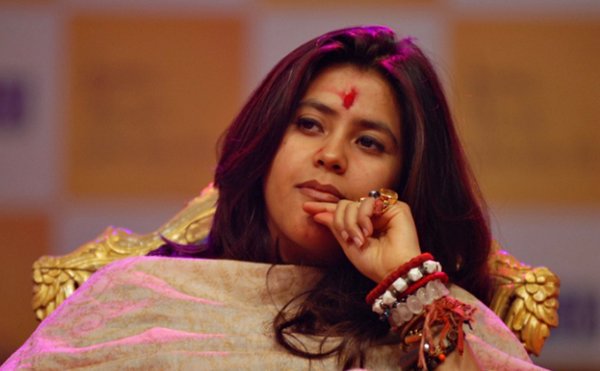 Ekta Kapoor

What happened was that PewDiePie stumbled upon the title track of Kasamh Se and while the description of the video said "Kasamh Se original title track (good quality)", the quality of the video was rather terrible.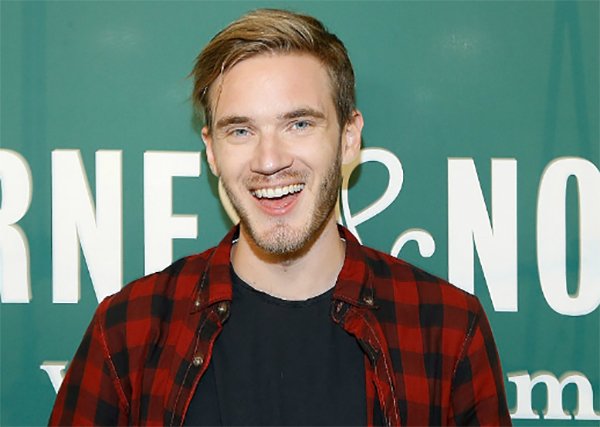 PewDiePie

Seeing this, Ekta had lost her cool and tweeted, "Bhai tu kaun hai! Luks like d firang junior artists we hire from colaba when we Create Paris in arey:) he will find his dopplegangers in kasam se only;)"
But Ekta was no mood to let go of the incident. In a series of tweets last night, she lambasted PewDiePie posting another edit video of him. He wrote, "U seem obsessed bhaiiiii! https://youtu.be/Q6M255BZ0HU !!! I'll send u some fresh videos."
Ekta tweeted again, and this time she was harsher. "Just opened my Twitter n realised I finally arrived :) this hate welcome has put me in August company :)/):)! Just one thing if anyone is waiting for me to apologise to peudy something it's NOT happening :)," she wrote.
"Just one thing anyone who suggests racial slur to my tweet( yes I read some tweets) shud open this youtubers( yes now I know who he is) video n see how he has trashed everything from Indian soaps to Indian superstars ( rajnikants robot) n jibbed back with d same ignorance"
"And irreverence that he adopted to pan everything in India's popular culture ! So all those getting highly protective about his power n millions ( some even claimed wat I was ' worth') remember his video which we pass as sarcastic n ' humourous' was titled ' india u lose'"
"P.s I seriously dint know who he is ;):):) like he doesn't know any tv personality or rajnikant! Heehaw !!!! Much love haters I'm back to making videos n fodder for this youtubers next feed."
Well, it looks PewDiePie has rubbed India's most powerful lady producer the wrong way. And ironlady Ekta, will not take it lying low...




Image Source: coed.com/bollywoodcat