Ankit Siwach On His Struggling Days: 'Used To Give Rs 100 To Watchman To Sleep In An ATM For AC And To Save My Rent'
TV actor Ankit Siwach in a recent interview recalls his struggling days in the initial years of his career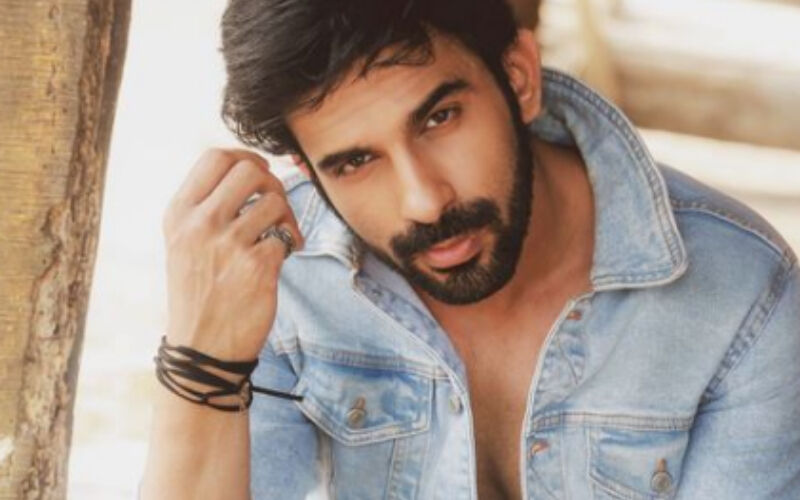 Television actor Ankit Siwach, who is currently playing the lead in the Star Plus show 'Yeh Jhuki Jhuki Si Nazar,' has opened up about his struggling days in the initial years of his career. In a recent interview, he recalled a time when he had to sleep in an ATM to save his rent as he could not afford a room with an air conditioner back then. Ankit also spoke about following his passion-modelling during his college days without his family's help.
Ankit further recalled an incident when he used to sleep in ATM to save his rent. The actor stated, "The Delhi heat gets very bad [in summers]. I used to give Rs 100 to the watchman (of the ATM) and would sleep in the vestibule for the AC. This went on for five to seven weeks. I knew if I asked my family for money, they wouldn't even ask me why I needed it. But I wanted to make it on my own."
Ankit, who hails from Meerut, had earlier shared his casting couch experience. The Manmohini actor revealed there were times when he was asked to send his pictures without clothes and to attend parties that weren't related to work.
Image Source: Ankit Siwach/Instagram