Anupamaa SPOILER ALERT: Anupamaa Finally Gets A House On Rent With Anuj's Help; Baa Vows To Break All Relationships With Her
Anupamaa will host a house party for her new home and everyone in the Shah family except Baa, Vanraj and Kavya, visit her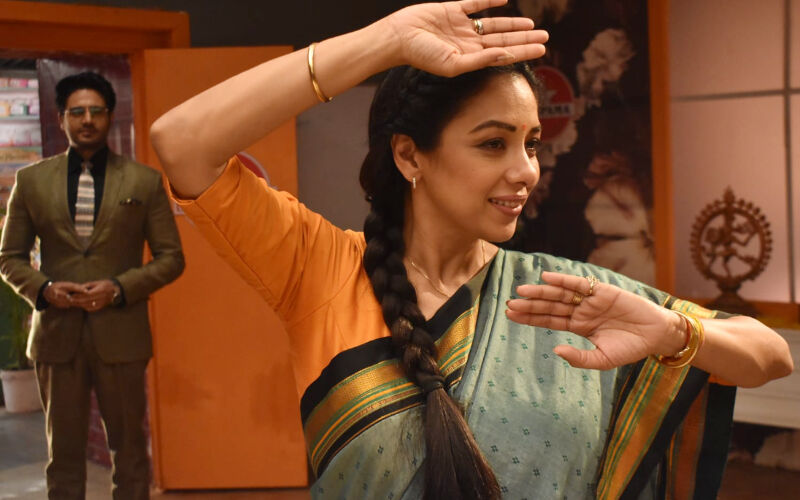 Rajan Shahi's popular daily soap 'Anupamaa' is currently focussing on Anupamaa's struggle and her achievements as a single woman. When she went to get a house for rent, the first landlord refused to give it to her because she is single. Anupamaa was very upset because of this but Anuj cheered her up. Later, some neighbours taunted Baa about Anupamaa leaving the home, just then Anupamaa comes and Baa insults her by saying that she will be a bad influence to the other woman in the locality.
Kavya too comes there and asks her to sign her share of the house in Baa's name. Without any hesitation, Anupamaa signed it and made it clear that she has no interest in it. Kavya then visits Vanraj and tells him that they now need to get the godown too back.
Samar and Nandini are preparing for a wedding choreography when Anupamaa comes, and she too dances along. Anuj comes there and asks her to come with him to see a rented accommodation. Anupamaa loves the house and luckily the landlord too was happy for her to take the house. Anuj then gives her a keyring with her name written on it.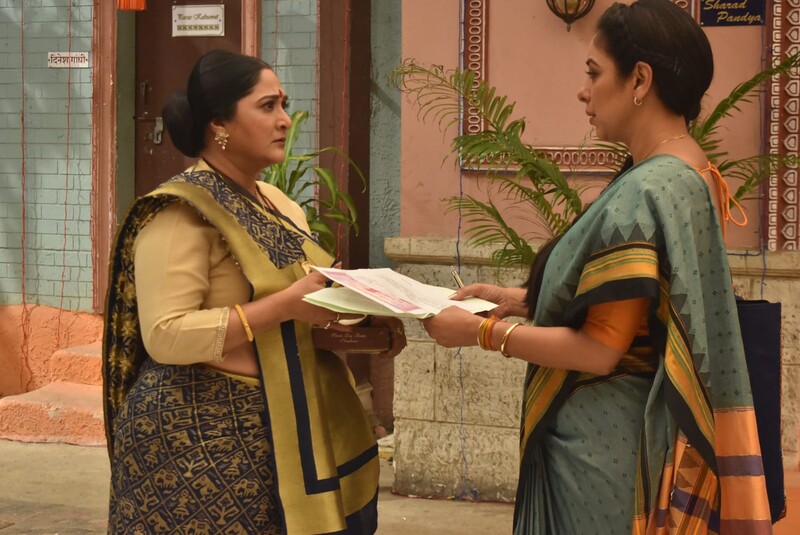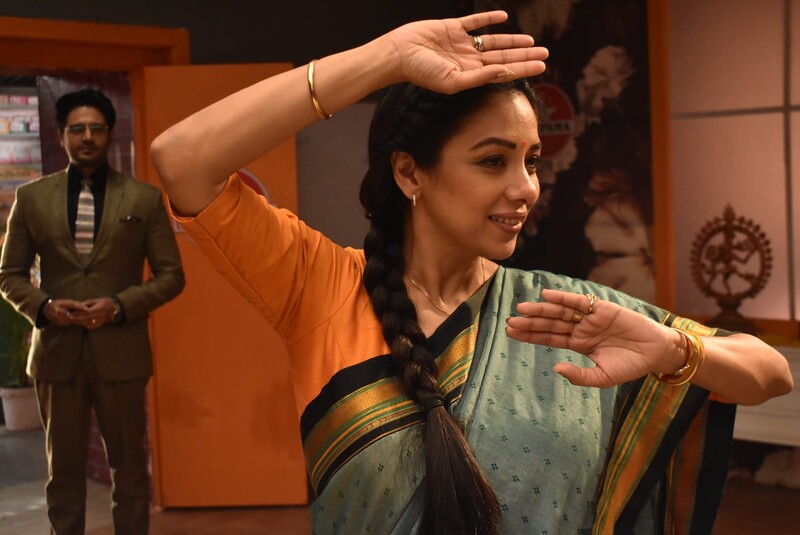 In the upcoming episode, we will see that Anupamaa organises a housewarming party for her new home and everyone in the Shah family except Baa, Vanraj and Kavya, visit her. Baa gets furious because of this and vows to break all her relationships. Just then Dolly comes and tells her that she will also break all ties with her. But Vanraj reacts to this and asks her to give her side of the house back to them. To know what happens next, keep watching "Anupamaa".

Produced by Rajan Shahi and his mother Deepa Shahi under their banner Shahi Productions Pvt Ltd, "Anupamaa" features Sudhanshu Pandey, Rupali Ganguly, Gaurav Khanna, Madalsa Sharma, Alpana Buch, Arvind Vaidya, Paras Kalnawat, Aashish Mehrotra, Muskan Bamne, Shekhar Shukla, Nidhi Shah, Anagha Bhosale, and Tassnim Sheikh. The show airs on Star Plus. Also Read:
Anupamaa Spoiler Alert: Vanraj Shah Gets Furious After He Learns About Anupamaa And Anuj Kapadia Spending The Night Together
Image Source: Starplus PR