Anupamaa SPOILER ALERT: Anupamaa Shifts To Her New Home, Anuj Gifts Her Keyring; Baa, Vanraj and Kavya Continue To Insult Her
In the upcoming episode of Anupamaa, we will see Dolly slamming Baa for asking Anupamaa to sign her share of the house on the road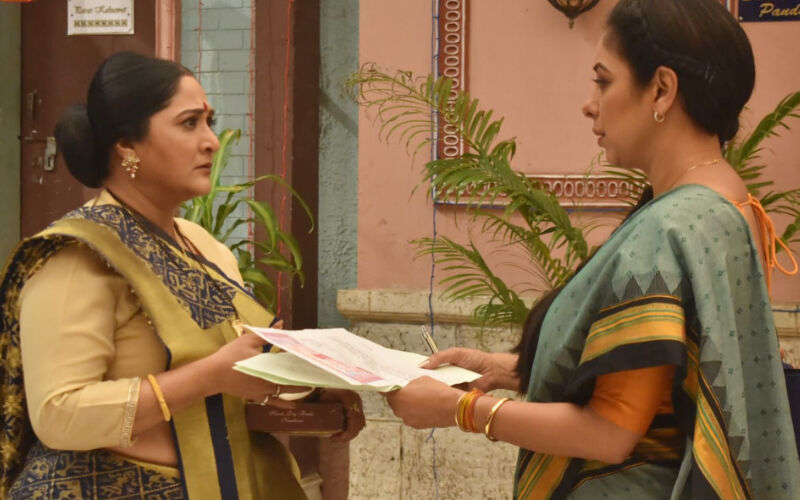 Sudhanshu Pandey and Rupali Ganguly starrer popular daily soap 'Anupamaa' is getting interesting with each passing day. The current track of the show focuses on Anupamaa's struggles as a single woman. In yesterday's episode, we saw that Anuj and Anupamaa go out together to find a new home for her. On the other hand, Kavya wants to take control of Anupamaa's dancing academy and manages to convince Vanraj as well.
Anupamaa is trying her best to move ahead in life despite being hurt by whatever happened with her before she left the Shah house. Baa, Vanraj and Kavya are still not done with hurting her. After Anupamaa finalised the rented accommodation, as a gift Anuj gave a keyring with her name written on it. Anupamaa was over the moon when she got it, and she couldn't get over the feeling that she finally has a home of her own. While going back home, she saw a woman bargaining with a local artisan, and asked her to not do it because it takes time for them to make diyas.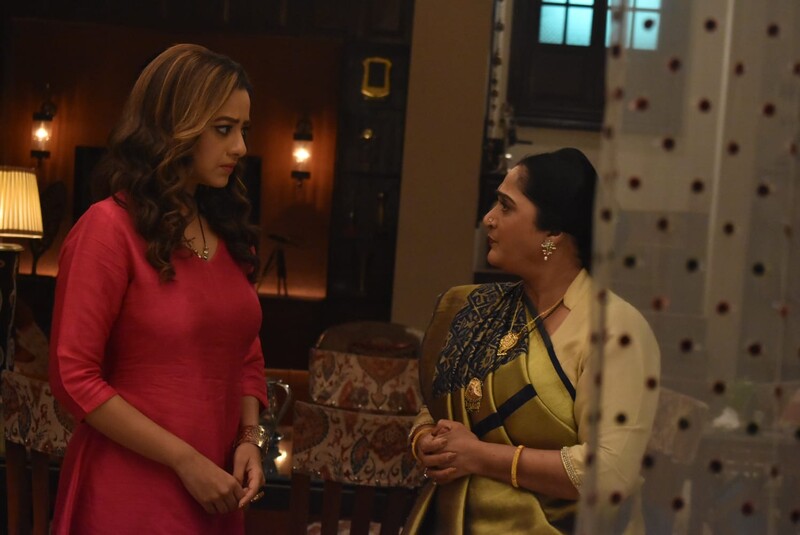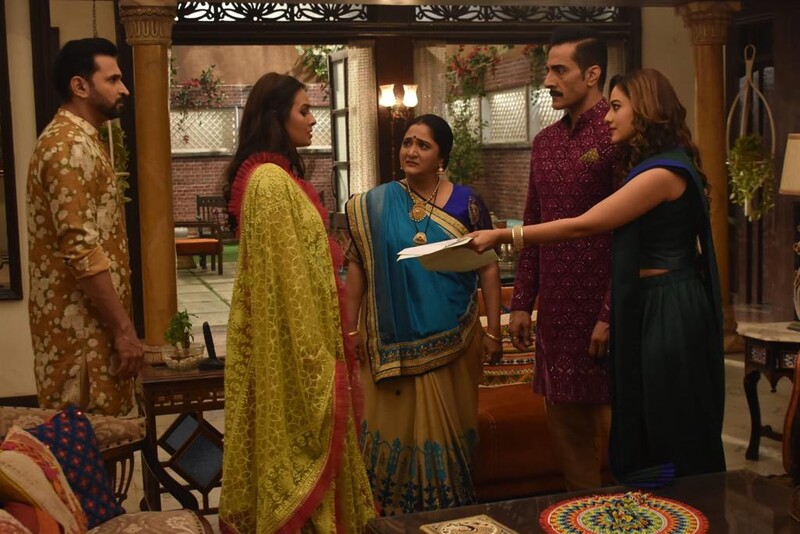 Meanwhile, at the Shah house, Kavya tries to convince Babuji that she is their daughter-in-law and he should give her another chance. In the upcoming episode, we will see that Dolly comes home and questions Baa why she made Anupamaa sign her share of the house on the road. She tells Baa that she is ashamed of her. Vanraj reacts to this and asks Dolly to pay all that he has done for her in the past 40 years of his life by signing her share of the house as well.

Image Source: Star Plus PR