Anupamaa SPOILER ALERT: Baa Asks Anu To Convince Babuji To Come Back Home; Vanraj Is Back From His Trip
Baa asks Anupamaa to convince Babuji to return to the Shah residence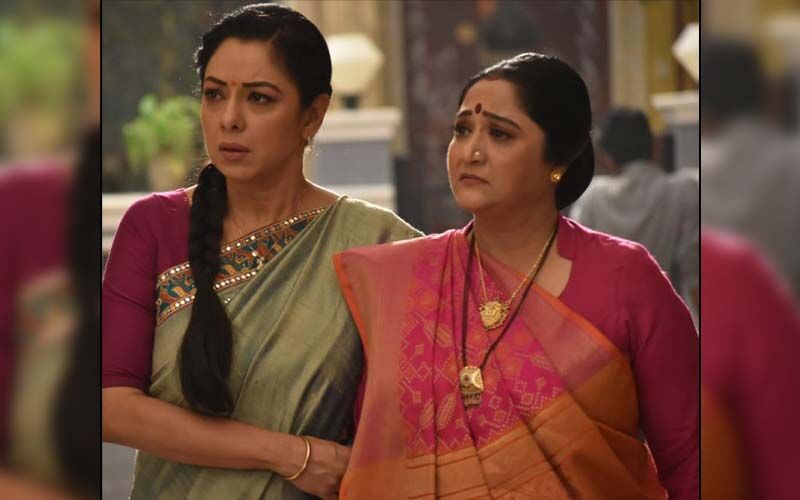 Anupamaa is one of the most loved TV shows. After Anupamaa left the Shah residence, many things have happened and changed in her life. In the recent episode, Baa insulted Babuji in front of everyone and Anuapamaa took him to her place. Baa later visited Anu's place and told him to forget whatever has happened and come back home with her.
However, Babuji who still hasn't forgiven her told her that he won't be coming back ever. Baa once again blamed Anupamaa for Babuji's stubbornness, but he shut her down and told her that there is no fault of her. Kavya then asked him what they should tell Vanraj, and Babuji told her to tell him that his father is dead.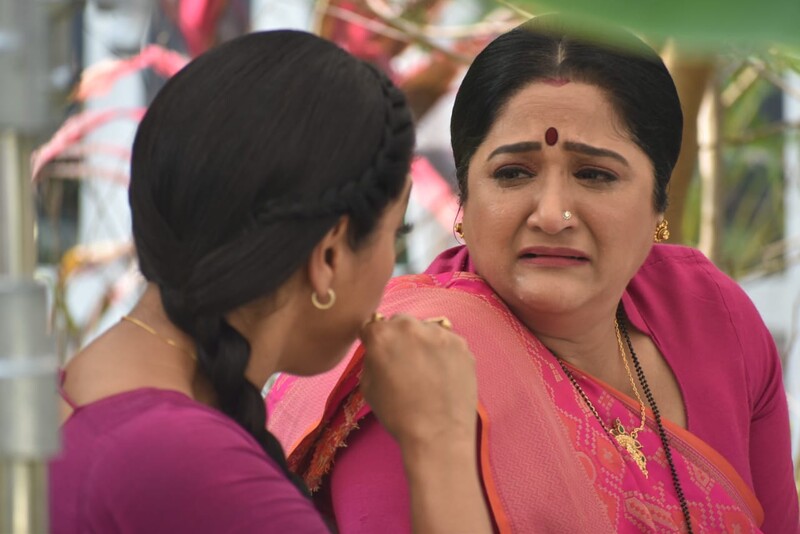 In the upcoming episode, we will see that Baa asks Anupamaa to convince Babuji to come home. Later, Vanraj tells Baa that she doesn't have any rights to live in the house after disrespecting Babuji. It will now be interesting to see how Baa reacts. And will Babuji return home?
Produced by Rajan Shahi and his mother Deepa Shahi under their banner Shahi Productions Pvt Ltd, the show stars Rupali Ganguly, Gaurav Khanna, Sudhanshu Pandey, Madalsa Sharma, Alpana Buch, Arvind Vaidya, Paras Kalnawat, Aashish Mehrotra, Muskan Bamne, Shekhar Shukla, Nidhi Shah, Anagha Bhosale and Tassmin Sheikh.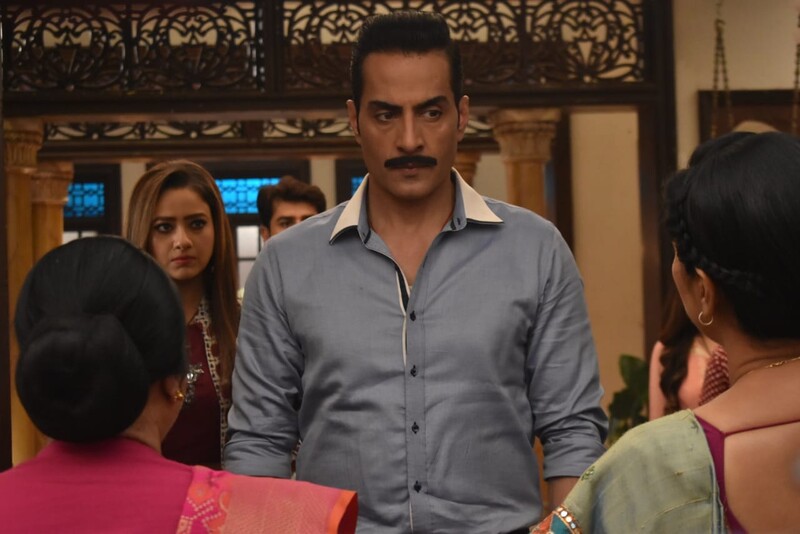 Image Source:PR