Anupamaa Spoiler Alert: Will Babuji Go Back To Shah Residence After Baa Insulted Him In Front Of Everyone?
Here is what will happen on the popular TV show, Anupamaa in the upcoming episode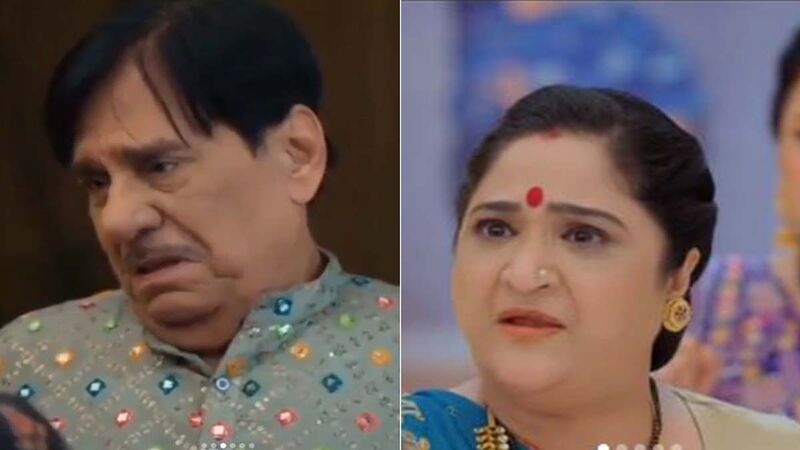 Anupamaa moving out of the Shah residence has been followed by many twists and turns on the show. Baa who was in solid support of Anupamaa is no more to be seen in supporting her. Instead, Baa is making sure to use all the chances to demean and insult Anupamaa. In the recent episode, Hansmukh Shah, Babuji, is left shocked as his wife, Leela aka Baa, insults him in front of everyone. Anupamaa after this heartbreaking incident takes Babuji to her place.
But he is inconsolable. Though Anuj and GK try their level best to cheer him up, it is in vain. Babuji is hurt to extend that none of these efforts put in by Anuj, GK and Anupamaa help him cheer up. To infuriate Baa against Anupamaa, Kavya instigates Baa that taking Babuji at her place seems to be Anupamaa's plan. This is followed by Mamaji also leaving the residence, stating he can't leave in the house, where his brother-in-law is insulted.
Kavya sows in Baa's mind that Mamaji moving out of Shah residence can also be Anupamaa's plan. Kavya suggests Baa they should fix this mess before Vanraj returns home.
Image Source: Instagram/anupamaafanclub