Anupamaa SPOILER ALERT: 'Heartbroken' Babuji Leaves Home After Baa Insults Him; Kavya Gets Worried, Thinking How Vanraj Will React
Babuji is left all heartbroken and sad with Baa's harsh words. Anupamaa takes him to her home where she tries to cheer up Babuji but all in vain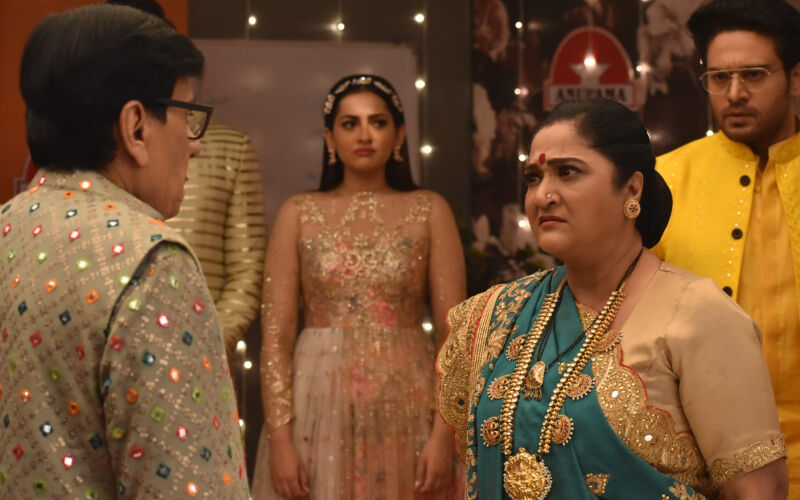 In the latest episode of 'Anupamaa', we saw that Baa created a huge scene at the dance academy by asking Anuj to marry Anupama. She slammed their relationship and said it is not America and that society does not accept their friendship. Babuji got angry at Leela for insulting his daughter Anupamaa and asked her to leave. Baa lost her cool and hurled insults at Babuji. She accused Babuji of being an absolute zero in his life and credited her son Vanraj for doing everything for the family.
Baa left Babuji in tears after she said he has failed as a husband and as a father. Viewers could clearly see the pain in his eyes. Babuji was all shattered after hearing this. He could not control his tears and was shocked that how Leela could say such hurtful things to him. Anupamaa came out in support of Babuji and told Baa that she should not compare money with love. But, 'an irate' Baa asked her to not interfere in their matter.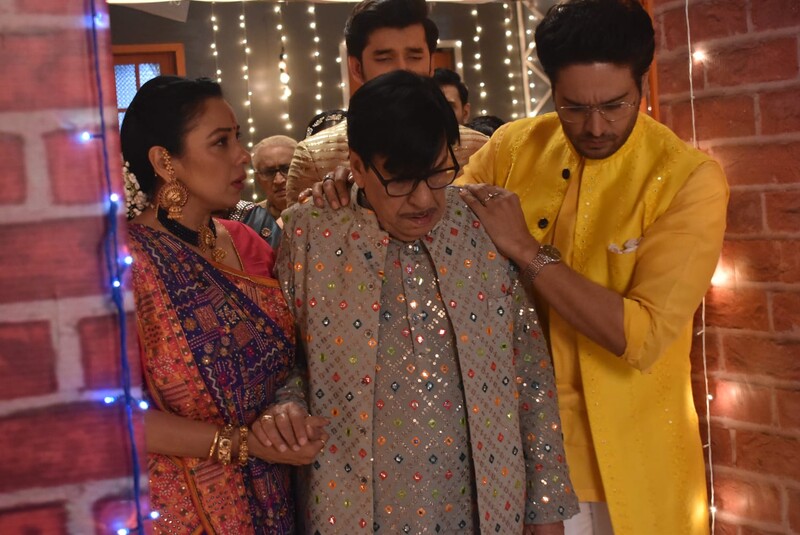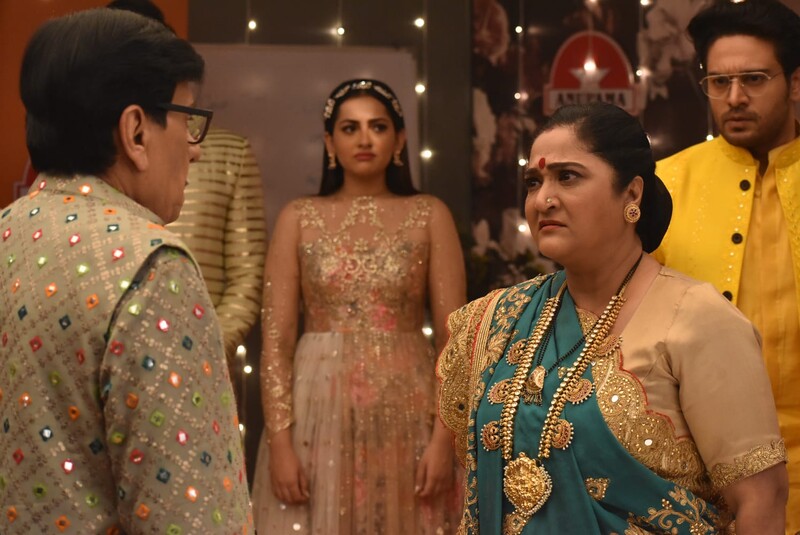 In the upcoming episode, we will see Anupamaa and Anuj take Babuji to the former house. Anupamaa is trying her best to cheer up Babuji, but she is unable to. Mama ji also leaves the house and blames Baa for breaking her family. Later, Kavya asks Baa to get Babuji back home as Vanraj will get upset if he comes to know about what happened. To know what happens next, keep watching "Anupamaa".
Produced by Rajan Shahi, Anupamaa features Sudhanshu Pandey, Rupali Ganguly, Gaurav Khanna, Madalsa Sharma, Alpana Buch, Arvind Vaidya, Paras Kalnawat, Aashish Mehrotra, Muskan Bamne, Shekhar Shukla, Nidhi Shah, Anagha Bhosale, and Tassnim Sheikh. Also Read:
Anupamaa: Fans Are Miffed With Baa As She Reminds Bapuji About His Failures And 'Haisiyat'; Netizens Say 'He Deserves Love-Respect'-See TWEETS
Image Source: PR