Bigg Boss 15: Vishal Kotian Talks To Shamita Shetty About Their Equation; Latter Tells Him 'I Still Believe You Will Not Break My Trust'
In the latest episode of Bigg Boss 15, Vishal Kotian and Shamita Shetty had a heart-to-heart conversation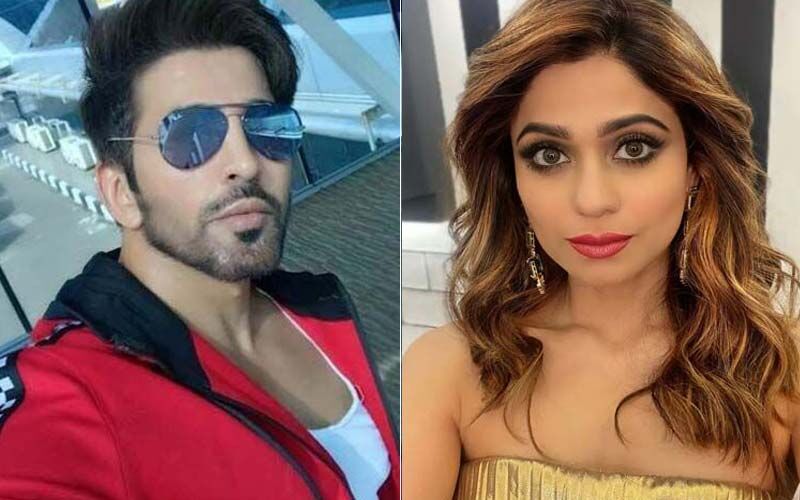 Vishal Kotian and Shamita Shetty started off as good friends in the house. However, things changed between the two very quickly. Shamita decided to maintain a distance from Vishal as Rajiv Adatia, Raqesh Bapat and Neha Bhasin told her many things about him. In the latest episode, Vishal was heard telling his fellow members that it would now be easier for him to play off Shamita's emotions after Raqesh's sudden exit from the show. Vishal later defended himself saying that he didn't really mean it.
Later, Vishal and Shamita had a heart-to-heart conversation. He asked Shamita, "When there was nobody, you were close to me. I have seen that you have bonded with me and we have been each other's support. But I noticed, you distanced yourself when Rajiv Adatia came and then again Neha Bhasin and Raqesh Bapat. I have constantly supported you, but I want to ask, are you attached to me emotionally on the situational basis or do you really feel a bond with me? We should clear it. And both are not wrong."
She further added, "Finally, I decided to see if my instinct to trust you is correct or not. I genuinely feel you are nice and I feel that comfort when you are around. Else I won't give a sh*t. There is something in me that I still believe you will not break my trust. Now if I see you are breaking my trust, I will see it for myself and that will be the end of it. I can't be in two minds."
Image Source:Instagram/Colorstv/ShamitaShetty/VishalKotian