Anupamaa SPOILER ALERT: Baapuji To Suffer From Cardiac Arrest Amid Anu And Anuj's Wedding Preparations
The MaAn's wedding will witness obstacles as Baapuji will suffer from a heart attack in the upcoming episode of Anupamaa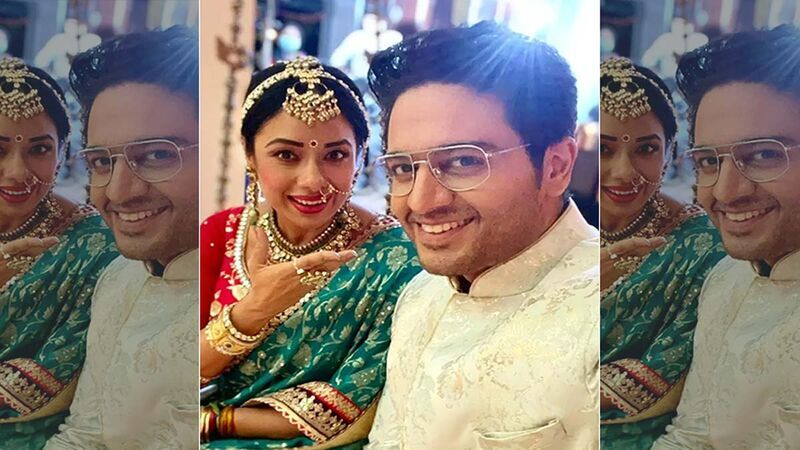 Get ready to witness a shocking twist in the upcoming episode of the show. Baapuji will suffer from a heart attack. While the preparations are in progress, Baapuji experiences some chest pain and faints. At first glance, it appears that he has suffered a cardiac arrest. Nobody would notice that he has been on the ground for several hours. After he regains consciousness, he decides not to disclose what happened. He decided to visit the doctor alone. Anupama will run into him at the door and ask if everything is alright. During their conversation, he hides the truth about his health from her and averts the topic.


There is much joy in the Kapadia home due to the union of Anupama and Anuj. Malvika teases him with his honeymoon plans. Since Anupama enjoys the beach, Anuj says he wants to take her there. The episode will show some mushy moments between Anupama and Anuj as he goes down on his knees and kisses Anu's hand. Fans have already been raving about this scene.


Will Anupama be able to find out about Baapuji being unwell? How will Vanraj react to this? To know what happens next, stay tuned to SpotboyE.
Image Source: Instagram