Anupamaa SPOILER ALERT: Vanraj Tries Hard To Get Anupamaa To Change Her Decision To Take Divorce But Fails
In the latest episode of Anupamaa, we will see Vanraj trying to convince his wife to change her decision to take divorce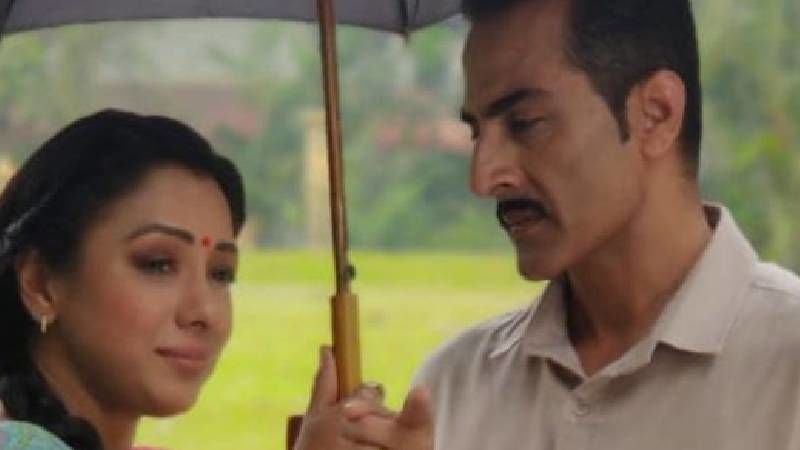 Anupamaa starring Rupali Ganguly and Sudhanshu Pandey is treating fans with many interesting twists and turns. After Anupamaa's health going bad, now their divorce saga is capturing everyone's attention. In the latest episode, Vanraj gets angry over Kavya as she exposes his and Anupamaa's secret of seeking divorce. He then decides to call off his wedding with Kavya and also the decision to take divorce from Anupamaa. However, Anupamaa disagrees.
After Vanraj breaks his bond with Kavya, she tries to take her life by committing suicide. However, it is Anupamaa who stops her from doing so and asks her to do never take such a step in her life. Kavya then says that she loves Vanraj a lot and cannot live without him. Anupamaa then tells her that she will not change her decision and divorce Vanraj. However, Vanraj tried hard to get Anupamaa to change her thoughts about the divorce.
Anupamaa gets all emotional remembering the good time spent with Vanraj and family. She also realises that once they sign their divorce, it won't be her family anymore. While Anupamaa doesn't budget, Vanraj then tries to convince her to at least postpone the divorce until her health gets better. Plus, he cites that Samar-Nandini's engagement is yet to happen and Pakhi is also not out of depression. Anupamaa then gives a tight hug to Vanraj suggesting that she is convinced with his request and has changed her mind. But the next day, when Kavya questions Anupamaa, she says that she is going forward with the divorce.
Well, well, Anupamaa's life saga is getting pretty interesting with each episode. Watch this space for more updates.
Image Source: Instagram/rupaliganguly