Anupamaa Spoiler Alert: Will Anu And Anuj Take The Plunge? After Baa In Anger Pushes Him For It
Read on to know what will happen on the weekend episode of the popular TV show, Anupamaa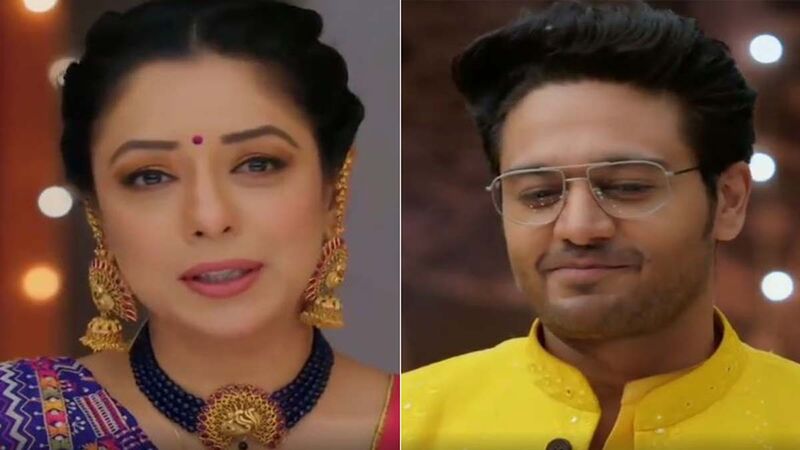 The weekend episode of the popular TV show, Anupamaa headlining Rupali Ganguly, Sudhanshu Panday and Madalsa Sharma, will witness a major twist. Recently after Anupamaa moved out of the Shah residence to her rented house and Anuj Kapadia confessed to being in love with her. The recent episode will see if the two decide to get married. After the two bury the hatchet and enjoy chocolate and halwa, Samar wishes that they should live together. Following this, Sanjay who visits the Shah's residence for puja, tells family members that Anupamaa is convinced.
Later when Shah family members and Anuj celebrate Diwali at the academy, Baa is shocked to see Anupamaa and Anuj enjoying. This further leaves Baa irked and she approaches Anuj. In anger, she tells Anuj that he should get married to Anupamaa if he cares so much for her, further him telling that she can also get him Sindoor. In the upcoming episode will Baa command Anuj to fill Sindoor in Anupamaa's and ask them to get married? What will happen?
To know more keep following this space.
Image Source: Instagram/anupamaa_x_starplus