Anupamaa SPOILER ALERT: Will Anu Realise That She Loves Anuj After The Tragic Accident?
Anupamaa SPOILER ALERT: After Anuj Kapadia confesses his feelings for Anupamaa, will she too reciprocate positively to it?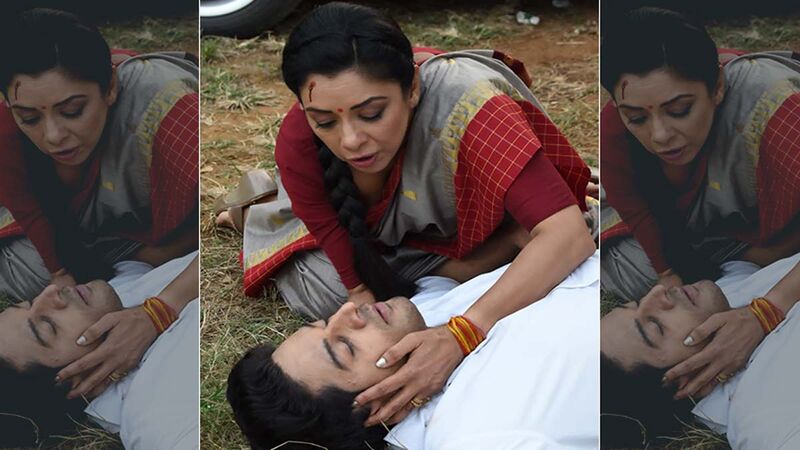 Anuj recently confessed his feelings for Anupamaa, this confession left Anupamaa surprised while they were on their way to Ahmedabad. Anuj explains to her how he had a near to death experience and then realized life is too unexpected and he should do the things which are important. Before Anupamaa would say anything they are attacked by local goons. They demand the two to give away all the valuables they have, Anuj agrees to them, he asks them not to trouble Anupamaa.
However, one of the goons tries to take Anupamaa's rings, Anuj on seeing this gets angry and beats them up. Unfortunately, one of the goons hits Anuj on his head with bamboo and he falls on the ground in an unconscious state. Anupamaa is stunned witnessing this situation; she gathers herself and manages to take him to the hospital. Afraid and worried, Anupamaa calls Vanraj and narrates to him whatever happened with them.
On the other hand, the doctor tells Anupamaa, that Anuj is in a critical state and might slip into coma if he doesn't wake up.
After getting a call from Anupamaa, Vanraj also reaches the hospital. During her conversation with Vanraj, she tells him that she never realized how she has been a part of Anuj's life for 26 years.
Image Source: PR