Anupamaa Written Update: Maya Wishes Death Upon Anu, MaAn Fans Express Disgust Over Anuj Kapadia Not Taking A Stand For His Wife
Fans have taken to social media to bash Gaurav Khanna's character Anuj Kapadia for letting Maya bad mouth Anupamaa and not taking a stand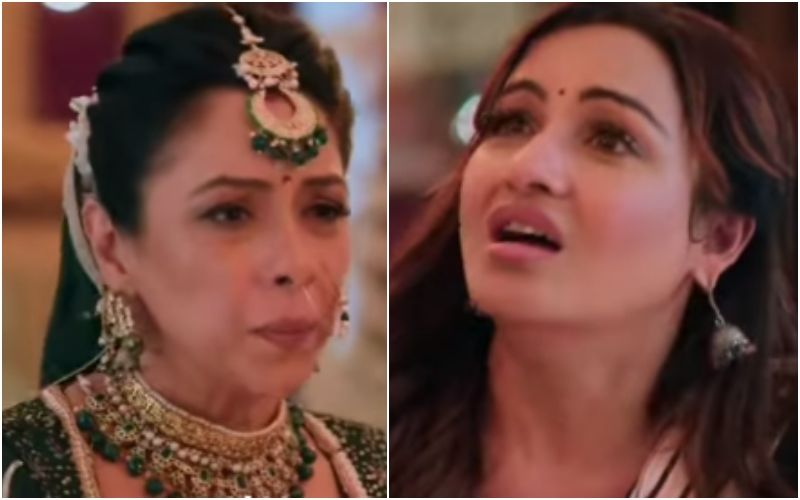 Rupali Ganguly and Gaurav Khanna starrer Anupamaa has been the talk of the town since it first started airing in 2020. While the show always tops the weekly BARC ratings, the ongoing plot line often gets mocked on social media. Ever since the makers decided to separate Anu and Anuj, by introducing Choti Anu's biological mother Maya, netizens have been increasingly discussing the story, expressing how the show is losing its charm.
They immediately took to their official handles to bash Gaurav's character Anuj for not standing up for his wife. They went on to claim that by not stopping Maya, he is doing irreversible damage to his relationship with Anupamaa, who is all set to fly to America to pursue her dreams.
Take a look at the tweets here:
Fans have been wanting to know how the makers plan on taking Anu and Anuj's love story ahead. Will Anupamaa go and settle in the US alone or will Anuj follow her and become her pillar of support again are some of the burning questions the audience is eagerly waiting for.
Image Source: Instagram