Apna Time Bhi Aaayega Actress Anushka Sen Shares Her Experience Of Seeking Inspiration From F4 Racer And Pilot, Sneha Sharma
Here's how Apna Time Bhi Aayega actress Anushka Sen prepped for her role in Zee TV's upcoming show. Read on for details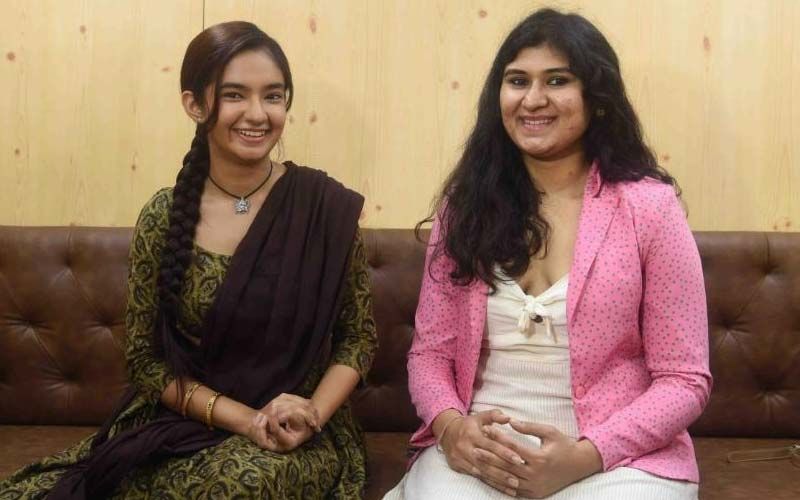 Zee TV is all set to present a new fiction show, Apna Time Bhi Aayega that follows the journey of Rani, the spirited young daughter of a head staff to the affluent Rajawat family of Jaipur, who refuses to be tied down by her humble roots and chooses to carve her own destiny on the steam of her own talent and intelligence after being raised by her Baba to dream big.
Through Zee TV's team, Anushka reached out to Kolkata's F4 racer and pilot, Sneha Sharma. While speaking about her journey to making it as India's fastest female racer, Sneha spoke at length about the challenges she faced while entering a male domain, the prejudices she faced and how she rose above them all.
ALSO READ: Anushka Sen's Jhansi Ki Rani To Go Off Air Next Month?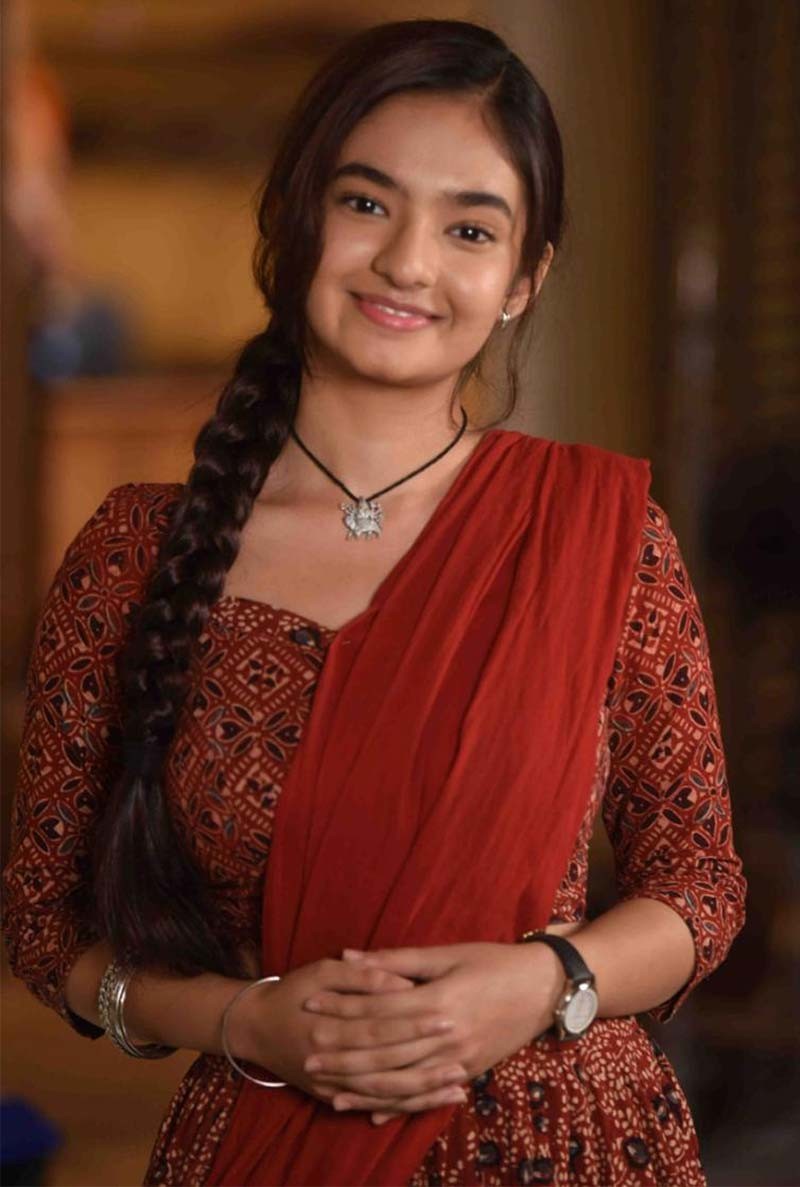 A rather inspired Anushka Sen who couldn't help but salute the young pilot on her achievements shared, "I am thrilled to have spoken to someone of Sneha's grit and determination. Sneha has marked an achievement in not just one but two very strong professions that most women only dream of. She is a F4 racer and a commercial pilot. And she accomplished all of this with utmost diligence and hard work, going beyond the boundaries of her socio-economic background and breaking society's so called gender norms. As an actor, I believe there were quite a few similarities in Sneha's journey and the graph I will be essaying while depicting Rani's life. Just like Sneha received utmost support from her father, Rani will be the apple of her Baba's eyes on the show. Despite being a head staff, he eggs Rani to dream big and that sky's the limit for her."
Anushka added, "I felt like a sponge the day I met Sneha. I got to learn so much just by getting to know of her trials and tribulations. Watching her speak, observing Sneha's body language, demeanor, the spark in her eyes and the unmistakable determined air has helped me project some of these qualities in my character."
Image Source: Instagram/anushkasen0408