APOLOGY HAS NOT WORKED: Sunil Grover, Chandan Prabhakar ABANDON Kapil Sharma Again
Day 2: Sunil and Chandan, continue to turn their back on Kapil. The lights are dimming on Sony Entertainment Television's flagship show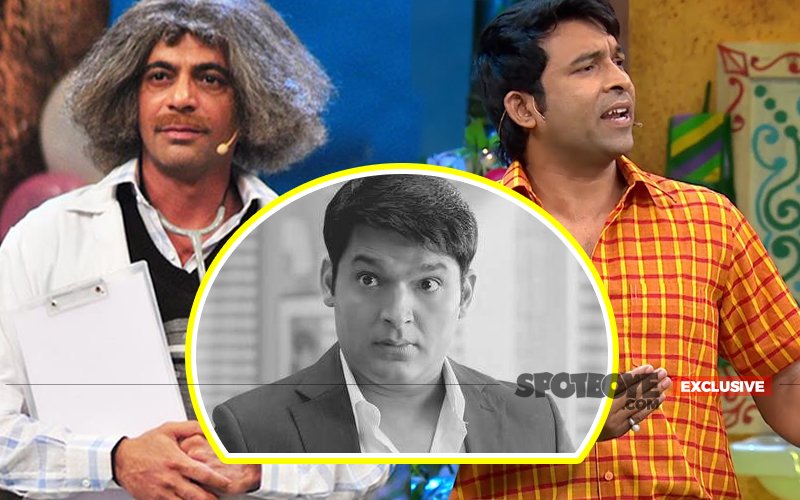 It's another sad day in the history of Kapil Sharma's show- his stint with Colors and Sony put together. It's getting quieter and darker at Film City (Goregaon) where they once shot with enthusiasm, passion and camraderie. We don't see Sunil Grover and Chandan Prabhakar on the set.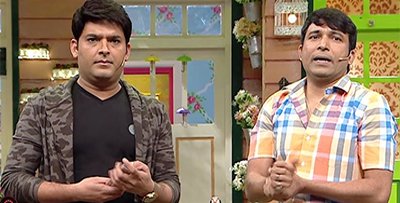 Image Source: youtube/setindia

Sunil and Chandan took a call to not participate in the Manoj Bajpayee-Taapsee Pannu episode yesterday too.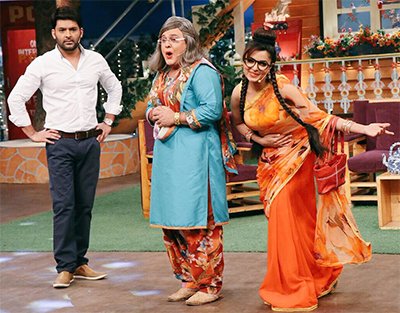 Image Source: youtube/setindia

"The lights are certainly dimming. We made SOS calls to Sunil Pal, Raju Shrivastav and Ahsaan Qureshi after the (infamous) flight-fight to raise a laugh, and thankfully they agreed," says a source.

Pal, Raju and Ahsaan will do only one episode, which will be shot tonight.

Kiku Sharda (Palak) who is said to be Kapil's sycophant, and Rochelle (nurse) who hardly matters in the scheme of things are however still around Kapil.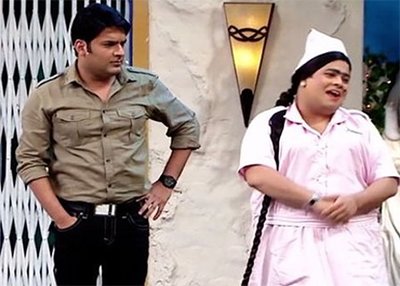 Image Source: youtube/setindia

Chandan (with whom Kapil started the unpleasantness by ridiculing him in Australia) had confirmed exclusively to SpotboyE.com yesterday and said, "Yes, I am not shooting with Kapil today. They called me but I refused." And what excuse did he cook up? "I told them that I am unavailable," Chandan quipped.

As estimated by us last night, Sony pulled out all the stops to resolve the mess, but no fruit yet. Buzz is, they asked Kapil to say 'Sorry' to Sunil.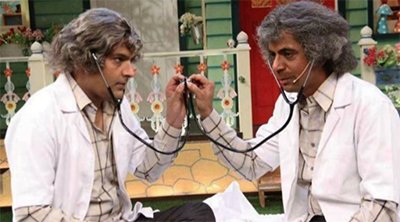 Image Source: youtube/setindia

Clearly, Kapil's apology last night on Twitter, has not worked. Sunil, who was beaten up and abused by Kapil on their return from Australia on March 16, is still furious. Who wouldn't be? It's a matter of self respect.

If you ask me, the apology looked quite fake. What does Kapil mean by telling Sunil, things like 'If I hurt you unintentionally'? Does anybody hit and abuse unintentionally?


Thumbnail Image Source: youtube/setindia & fixc