Krushna Abhishek Stands Up For Arch Rival Kapil Sharma, Says Friends Can Fight
Krushna and Kapil are not the best of friends. Hence, it came as a surprise for fans to see the former take up for him. A calculated move?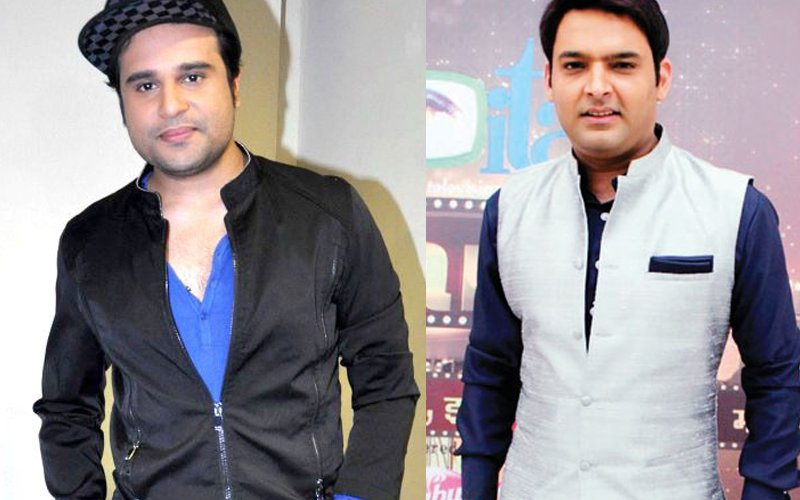 The ongoing brawl between Kapil Sharma and Sunil Grover has taken an interesting turn with Kapil's arch rival Krushna Abhishek stepping in.
While the world is blasting the popular comedian for his actions, Krushna has a different take on the controversy.
Talking to a leading daily, he said, "I won't say Kapil has become too big or success has gone to his head. It's just that even the small things he does are being blown out of proportion. I have worked with Kapil for five years in Comedy Circus and I know him very well — his good and bad points — and he knows mine. Sunil and Kapil are good friends and friends fight. Right now, Kapil is doing well, his show is a success so people are making a big deal out of it. Kapil is talented and has been taking his entire team along with him for four years now, which is not a small thing. Also, Sunil had quit Kapil's show earlier, too but went back. As I said, two friends can fight after drinking, on the sets, on creative issues, on a dinner table or at home and there's nothing unusual about it."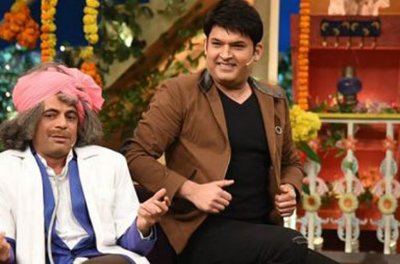 Image Source: inuth
Well, Krushna, while everyone has a right to their opinion and is free to take sides, we would want to bring to your notice that what happened between Sunil and Kapil wasn't a fight on 'creative' issues or a heated argument on a dinner table.
Kapil not only hurled abuses at his co-star, but also held him by the collar and beat him black and blue
. Also, how are things being blown out of proportion? Are you saying that 'violence' between two individuals is justified? FYI, he also 'abused' another co-actor Chandan Prabhakar in front of the flight members.
Co-incidentally, Krushna had gone on record last month to say that he wants to team up with Kapil.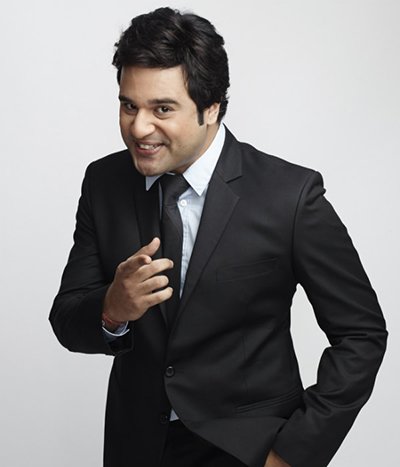 Image Source: theyouthmagazine
"Yes, people would be waiting to see both of us on stage. I think that would be like Shah Rukh and Salman doing a film together. It would be a lot of fun; that time will definitely come. I think he is a better standup comedian than all of us. In acting, I could give tough (competition)," he said.
Krushna and Kapil's supposed rivalry dates back to last year when the latter switched to a different channel to start The Kapil Sharma Show. Krushna, who was hosting Comedy Nights Bachao then, had slammed Kapil's decision. Kapil, on his part, took digs at him on his sketch comedy programme.
So, should we assume that this is your way of getting into his good books. Krushna?

Thumbnail Image Source: bharatstudent & thestorypedia