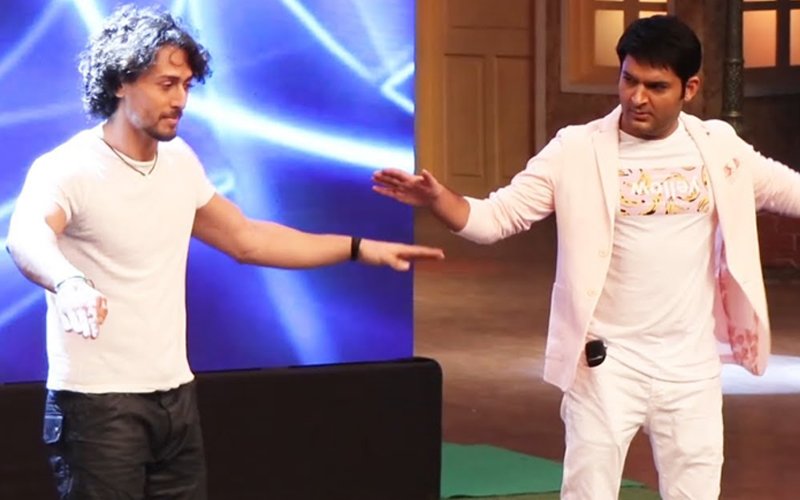 Last night, we came across a tweet which was penned by an ardent Kapil fan. It read, "{UPDATE} 19th shoots (Noon & Nyt) cancelled curtesy #Tiger & #Baaghi2 team were unavailable. Nxt. Can be on 21 or 22 or sat. Stay Tunned with @kapilfan_dom for regular updates Noon Guests returned back after being served refreshments 6 DAYS TO FTWKS #FamilyTimeWithKapilSharma (sic)."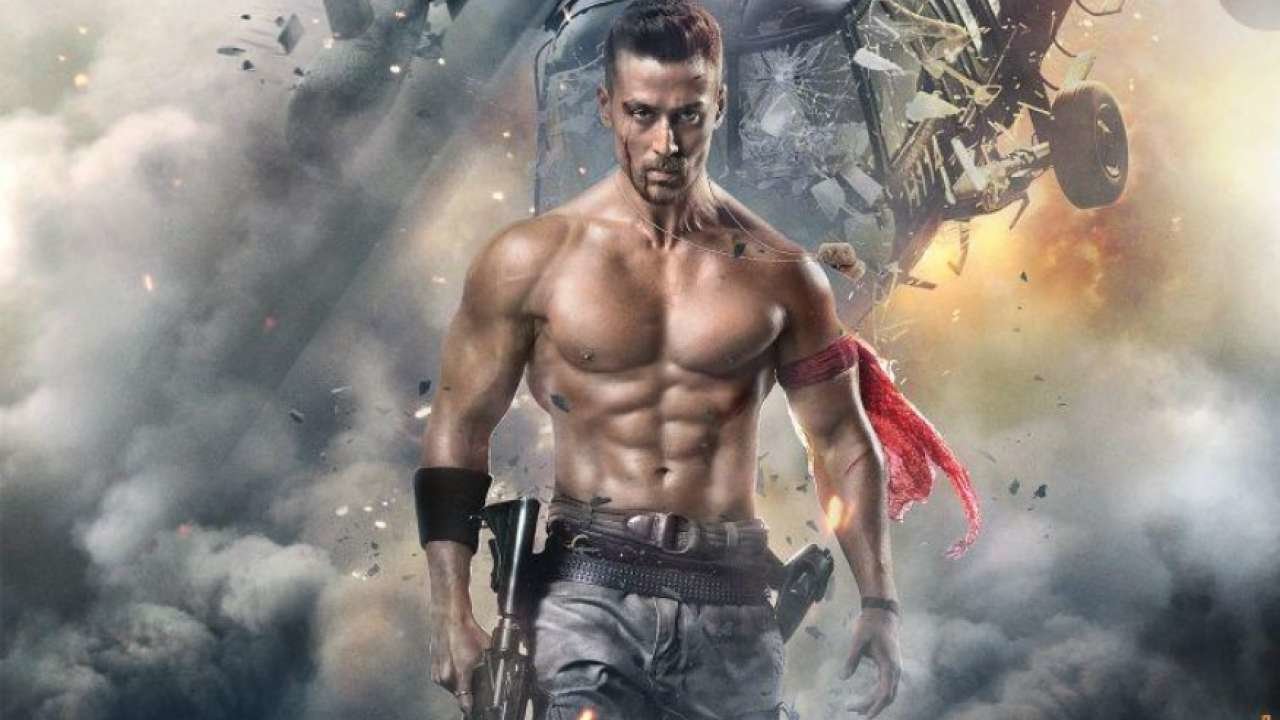 Tiger Shroff From Baaghi 2


19th shoots (Noon & Nyt) cancelled curtesy #Tiger & #Baaghi2 team were unavailable.
Nxt. Can be on 21 or 22 or sat.
Stay Tunned with @kapilfan_dom
for regular updates
Noon Guests returned back after being served refreshments

6 DAYS TO FTWKS#FamilyTimeWithKapilSharma pic.twitter.com/jq1fScNfrQ

— PARTH 🇰9⃣FTWKS💥 (@kapilianJB) March 19, 2018

The tweet is presumably at the behest of the comedian or channel or someone else who wants to settle scores with Tiger Shroff or Baaghi 2 producer – Sajid Nadiadwala.

Just in case Kapil has done this, and we are not insisting that he has, it is smacks of desperation.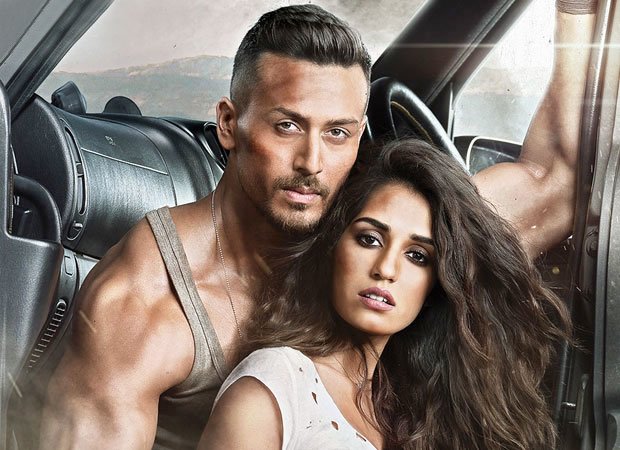 Tiger Shroff And Disha Patani From Baaghi 2


The man whose show is supposedly eagerly awaited should have at least reacted to this tweet by now, or his think tank should have done the same and clarified that Tiger is not the villain because of whom the shoot was cancelled yesterday.
Yes, the shoot was cancelled yesterday for a reason which Sony (through a release) later clarified was due to a technical snag. Here's what the statement sent by the channel's PR claimed: "There has been a technical issue on the sets which cannot be resolved immediately. Hence, today's shoot had to be rescheduled. The press conference is also been rescheduled. We will update you on the revised dates. We apologize for any inconvenience caused."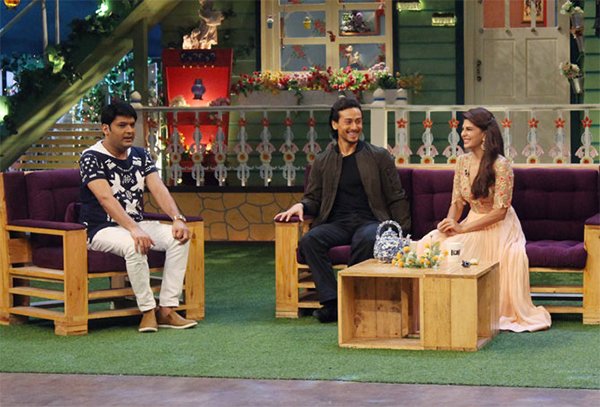 Tiger Shroff And Jacqueline Fernandez Still From The Kapil Sharma


On similar lines, Sony too could have clarified on this tweet. But for some reason – is it that they want to ride on Tiger and Baaghi wave – Sony, Kapil & Co. have maintained a stoic silence so far.
Kapil continues to be a mystery. Social media too, often throws up many questions for which there are no answers.
FYI, Navjot Singh Sidhu, Chandan Prabhakar and a large part of the cast and crew were on the sets since 10 am – but Kapil chose to stay away and probably rest.