Aruna Irani On Working Amid Covid-19, Says 'I Feel This Not The Right Time To Step Out And Work'
Aruna Irani, in a recent interview, asserted that fear for life is keeping her away from work.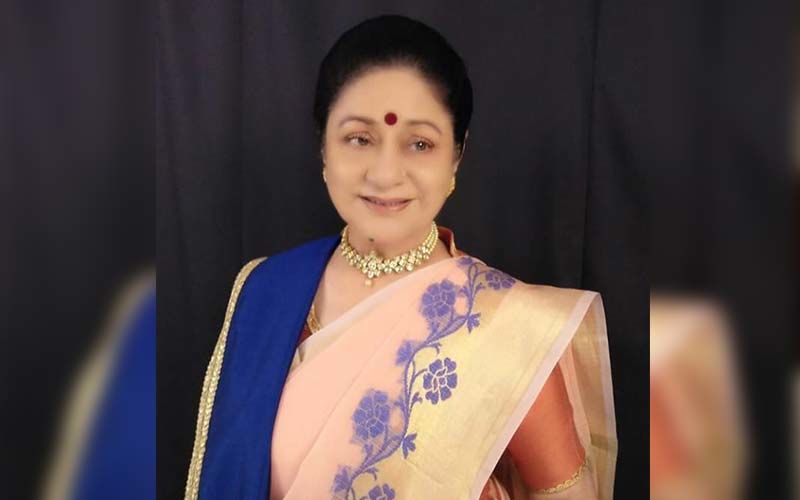 Actor Aruna Irani has been away from the camera since the onset of the Coronavirus pandemic. While the Covid-19 outbreak disrupted the working of several industries across the globe, it also had a radical impact on the people's lives. While several actors went out of work, many fear to get back on sets as they are always in close proximity to the alien touch.
Similarly, the senior actor in a recent interview asserted that fear for life is keeping her away from work.
Irani, in an interview with ETimes, stressed on her concerns owing to the current scenario as she said "It will take time for us to bounce back to normal and get back on the sets." She expressed her reservations about the same and continued, "Considering my age, I feel this is not the right time to step out and work."

For the uninitiated, Aruna Irani is one of the most prolific actresses in Bollywood and she has starred in more than 500 films. In a career span of over 6-decades, she has performed as the leading lady in films. She made a huge splash on TV and even went on to produce some of the biggest shows.

However, for a senior actor like Aruna Irani, staying back at home is a difficult task. When asked about her work, she said, "Sometimes, I feel like I should start working again but fear for life keeps me away from taking up any new projects. I even get pressured by my family members to stop working and I completely agree with them because they care for me. They feel I have done a lot of work so far and now it's time for me to take a breather, which even I feel is right. But at times, I feel bored sitting at home."
The 75-year-old actress recently received her second dose of the Covid-19 vaccine and she feels that the current working environment is unsafe for her. "There is a lot of work around me but I can't take any projects right now. At least till December this year, I won't be signing any new shows or films," she pointed out, as quoted by ETimes.

Work-wise, Aruna has starred in numerous hit films and shows. These include Safar, Andaz, Caravan, Bobby, Dil to Pagal Hai, Gopi Kishan, Beta, Kahaani Ghar Ghar Kii, Doli Saja Ke and Des Mein Niklla Hoga Chand.

Image Source: Official Instagram/arunairanikohli