Ashneer Grover Reveals The REAL Reason For His Weightloss Transformation; Admits He Was The Fattest In Shark Tank India Season 1-REPORTS
Ashneer Grover has finally reduced a tremendous amount of weight and revealed the reason behind the same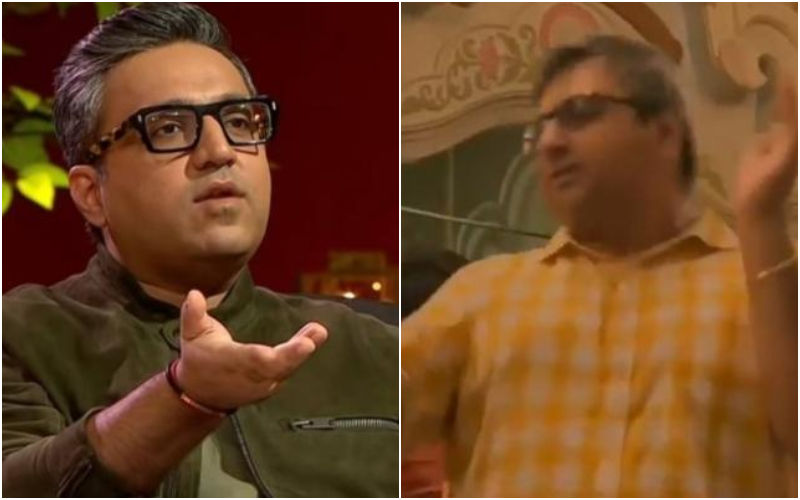 Now, the entrepreneur has reduced a tremendous amount of weight and revealed the reason behind the same. Notably, this was one of the reasons why the video went viral.
The man in the video bears an uncanny resemblance to Ashneer Grover, however, the only difference was the weight.
Now, in a recent conversation with popular YouTuber, Ranveer Allahbadia, the BharatPe co-founder got candid about his weight loss journey and revealed the reason he adopted the thought process behind losing weight. The former Shark Tank India judge also stated that when people saw him during Shark Tank India season 1, he was the fattest.
However, in due time, Ashneer later realized that he gained a lot of weight, and it was the viral video of his lookalike that made him think twice and he decided to lose weight.
Naturally, netizens were baffled to witness Ashneer weight loss transformation, and the post's comment section was flooded with congratulatory comments. One user had written, "Bhai kya kar raha hai yaar…Mazaak hai kya." Another user had commented, "Ye sb doglapan hai."
Image Source: Instagram