Asim Riaz Saw Sidharth Shukla In His Dream On Day Of His Death; Says, 'I Spent 140 Days With Him, Was Really Connected'
Bigg Boss 13 fame Asim Riaz in a recent interview revealed that Sidharth Shukla came in his dream on the day he died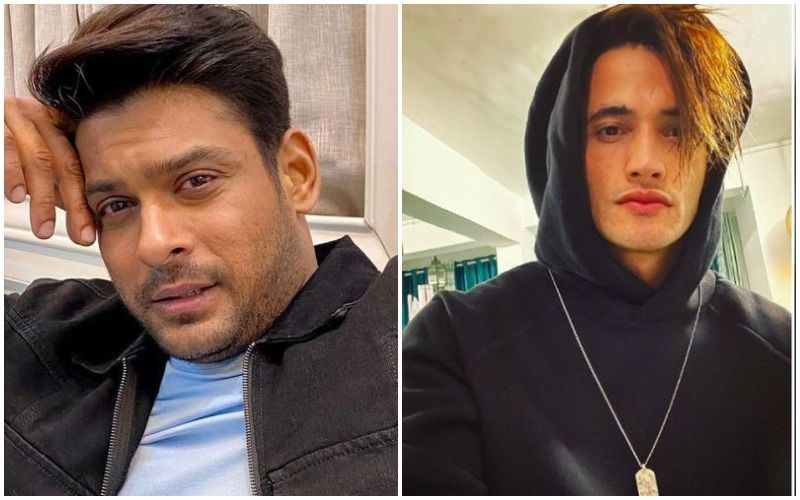 Bigg Boss 13 fame Asim Riaz in a recent interview has opened up about his bond with the late actor Sidharth Shukla. He even recalled how he was left shocked when he came to know about his sudden death. Asim, who had spent 140 days with Sidharth in Bigg Boss 13 house, shared a frosty relationship with the late actor on the show. Riaz has now revealed that he saw Shukla in his dream on the day he died.
Speaking with RJ Siddharth Kannan, the model said, "He (Sidharth) came in my dream bro, I swear. I knew it before (it happened). I had a call from one of my cousins, Ruhaan called me up, usne mujhe bola bhai news on karna (He asked me to switch on the news), he didn't tell me because he knows how emotional and how sensitive I am."
Further, recalling the time he spend with him on the reality show, Asim added, "I have spent 140 days with him in that house and I was really connected because I had no friend outside and aisa connection kisi se hua hi nahi kabhi bhai, matlab ladna toh 4-4 din, hasna toh 4-4 din (I have never had such a connection where we fought for 4 days continuously and then laughed continuously for 4 days)."

Sidharth Shukla passed away on September 2, 2022. His funeral was attended by his Bigg Boss 13 colleagues including Asim, who looked completely broken as he sat on the stairs of the crematorium despite the heavy rainfall.