Atul Parchure Opens Up About His Cancer Diagnoses; Actor Says, 'Don't Want Sympathy, The Goal Was To Make People Aware About The Importance Of Health Insurance'
Atul Parchure recently opened up about his cancer diagnoses and revealed why he felt it was necessary to do so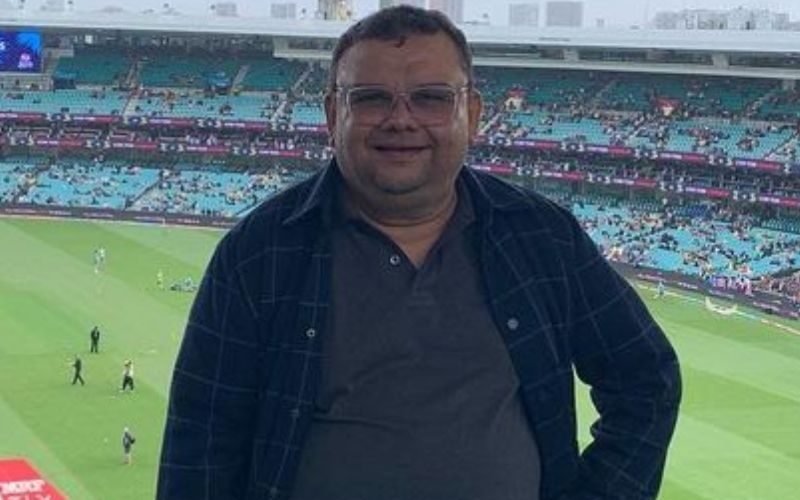 Renowned actor Atul Paruchure, who has made a mark in the industry with his impeccable coming timing, left his fans in shock when during a recent interview he opened up about being diagnosed with liver cancer. He had gone on to explain how the wrong treatment made his condition worse. Post his interview on the YouTube channel Mitramhane, he received an overwhelming response from his fans and admirers. Now in an interview with Hindustan Times, he expressed that he opened up about his diagnoses to make people aware of health insurance and its importance.
Talking to HT, the 56-year-old actor shared how it is when one is unwell, that they realised how many people love them. He expressed his gratitude for the love he has received from everyone in the past six months. He says, "Meri family ab 100 logon ki hai." He went on to add how he wanted people to know the importance of health insurance, which prompted him to talk about the tumour the doctors found in his live.
Parchure said, "I don't want sympathy. I am recovering and looking forward to working soon. I got numerous calls and was overwhelmed to see so much love. The goal of talking about my cancer was to make people aware about the importance of health insurance. There are so many who feel it is not needed but when you need it, often, it is too late. I was able to pay my hospital bills through insurance and my savings."
The actor, who started his journey in the Marathi entertainment industry, revealed that everyone needs to face the highs and lows of life in equal measure. He expressed how it warmed his heart to see his family and friends drop everything to be with him and support him during his toughest time. Expressing his desire to start working again, he said, "Now I am looking forward to working again. Hopefully from August, I would be back on set."
For the unversed, Atul Parchure has made a mark in the Marathi and Hindi entertainment industry with impactful roles. He has been seen in movies like Navra Maza Navsacha, Aamhi Satpute, All The Best and serials like R. K. Laxman Ki Duniya and Jago Mohan Pyaare among many others. He has also been a part of The Kapil Sharma Show, where he essayed the role of Sumona Chakravarti's father.
Image Source: Instagram